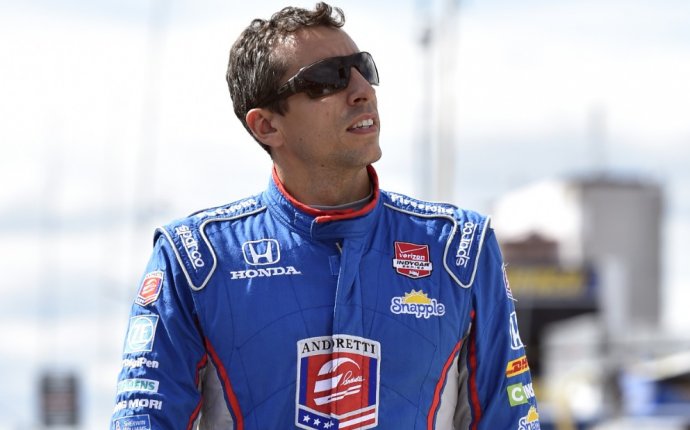 Race Car Drivers who died
Two of every three deaths in U.S. auto racing over the past three years occurred at short tracks, which have been slow to embrace changes that are saving lives in racing's major leagues.
The most recent tragedy happened last weekend in New York when auto racing star Tony Stewart hit and killed 20-year-old sprint car driver Kevin Ward Jr., who was standing on the track and pointing toward Stewart's car coming toward him while the race was under caution. The two had just tangled in a turn seconds earlier, sending Ward's car into a wall.
Ward became one of more than 520 people across America who have died in auto racing in the past 25 years, an Observer study shows.
His death prompted NASCAR to adopt a new rule Friday prohibiting its drivers from leaving their cars and walking onto the track to confront other drivers after accidents. That's the way most safety changes happen in auto racing, spurred by tragedy.
NASCAR has not had a death at any of its top levels since investing millions of dollars in safety after Dale Earnardt's death on national television at the Daytona 500 in 2001. The effort produced mandatory head-and-neck restraints, crash-absorbing walls at NASCAR's top series tracks, and a new, safer car.
Most short-track owners have not mandated head-and-neck restraints or other safety features to cars. Much like NASCAR's reaction to Earnhardt's death, the smaller venues have responded to individual tragedies. But unlike NASCAR, short tracks haven't made sweeping safety changes.
"Short track racing is usually mayhem, hopefully controlled, " said H.A. "Humpy" Wheeler, former longtime president of Charlotte Motor Speedway. "That's what people want. It's like ice hockey with cars."
Of at least 523 racing deaths since 1990, 53 percent have been at short tracks. That has climbed in the past three years to about 70 percent. Short tracks are also where most U.S. racing takes place.
Twenty-two percent of the deaths in the past 25 years were at drag strips.
The number of racing deaths annually appears to have dropped in recent years from an average of more than 20 to about 15 over the past five full years. There were at least 40 deaths in 2001 alone when the Observer began its study.
No one in racing keeps track of how many people die, so it's possible that the Observer's count doesn't include all fatalities.
Saturday night short-track racing goes back more than 50 years to the sport's roots in the South. Unlike the sprawling superspeedways where NASCAR's top drivers now compete, short track races typically feature up to 24 drivers who jostle for position on oval tracks less than a half-mile around. Cars can travel at treacherous speeds of up to 130 mph. Fans often stand just feet away.
Drivers at short tracks generally prefer to spend money on tires and parts to make their cars go faster, rather than safety equipment that could keep them alive.
Randy LaJoie, a former NASCAR driver whose company builds seats for drivers, runs a nonprofit called the Safer Racer Tour – a project that has sent him to more than 100 tracks, offering safety tips. It's a message, he says, that some drivers don't want to hear.
"I've almost gotten into fights telling people they're not safe, " LaJoie said.
Safety mandates
For years, when someone died in racing it was often called a freak accident – an unusual set of circumstances that no one could have foreseen. But a 2001 Observer investigation, "Death at the Track, " revealed dangerous patterns from the top levels of racing on down. Detecting those patterns, the report concluded, could save lives.
One of the major breakthroughs since Earnhardt's death, caused by injuries to his head after his car slammed into a wall, has been the increased use of the head and neck restraints by drivers. They're designed to stop the racer's head from whipping forward in a crash. That reduces the likelihood of head and neck injuries that can kill drivers.
Since Earnhardt's death, many top divisions including NASCAR have mandated the restraints. But at most short tracks, restraints are still only a recommendation.
Dr. Steve Olvey, a leading motorsports safety expert and an associate professor in the Department of Neurological Surgery at the University of Miami, said that he had expected smaller tracks to learn from safety advances.
"Unfortunately, for whatever reason, these lower series have not adopted these things that have been shown to be beneficial in the major series, " Olvey said.
Chuck Davies, CEO of Simpson Performance Products, the Mooresville company that manufactures the HANS device, estimates that only a third of race car drivers use such head and neck restraints.
Source: www.charlotteobserver.com