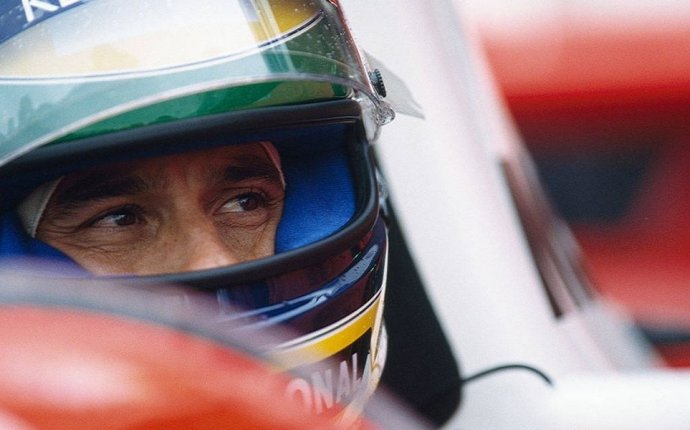 Race Car drivers Salary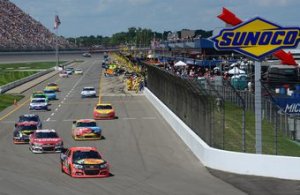 NASCAR drivers negotiate their own contracts, salaries and compensation packages.
Robert Laberge/Getty Images Sport/Getty Images
The National Association for Stock Car Racing, or NASCAR, had its origins in Prohibition-era bootlegging and moonshine running by skilled backwoods drivers. To establish best-driver bragging rights, many moonshine runners during Prohibition and afterward also held informal driving contests. In 1948, the first official NASCAR race took place at Daytona Beach, Fla., with drivers competing for cash prizes. NASCAR racing in the 21st century is big business, with top drivers earning annual salaries, bonuses and endorsement payouts in the millions.
NASCAR Race Circuit
According to Forbes, NASCAR is the nation's biggest spectator sport, with 75 million adults counting themselves as fans. Additionally, 17 of the top 20 most attended sporting events are NASCAR races. Individual NASCAR racing teams are worth an average of $143 million and generate annual revenues exceeding $100 million. Full-time NASCAR drivers share in the sport's riches, earning from $1 million to $20 million annually from salary and purse winnings as well as endorsements.
NASCAR Base Salaries
NASCAR drivers are independent contractor-type employees, sign contracts with their specific racing teams and can change teams at contract's end. Figuring out the yearly salary of a NASCAR driver can be tricky, because a driver's base salary is only one component of total compensation. The Sporting News, though, says a NASCAR driver's base 2012 salary ranged between $500, 000 and $10 million annually. Top-10 NASCAR drivers in 2012 most likely earned base salaries of at least $5 million per nine-month racing season.
NASCAR Driver Earnings
The more successful a NASCAR driver you are, the greater your salary and other earnings. NASCAR drivers make their money from three primary sources: a straight salary, a percentage of race winnings and performance bonuses. As in most sports, a large pay disparity exists between rookie or struggling NASCAR drivers and the top drivers on the best racing teams. NASCAR drivers winning the sport's end-of-season championship make between $12 million and $20 million in total, with back-of-the-pack drivers still clearing a few million.
Bonuses and Endorsements
Full-time NASCAR drivers normally receive a base salary from their teams, with performance bonuses a regular contract feature. For example, a NASCAR driver finishing in the top-10 in finishers' points at season's end will reap additional millions from the circuit's points fund. Endorsement money is also a part of some NASCAR drivers' earnings, though most such deals rarely exceed a half-million annually. Merchandise sales also figure in a popular NASCAR driver's compensation package and can amount to $1 million or more.
Source: work.chron.com