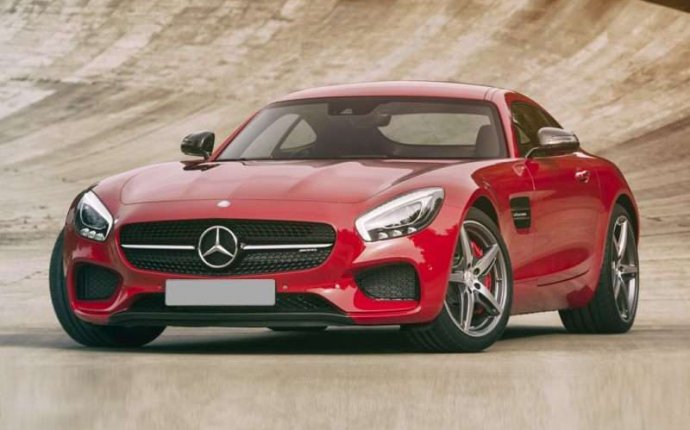 High Performance Sports Cars
Future automotive engineers are applying the latest cutting-edge technologies to a high performance sports vehicle, showing American consumers that they don't have to sacrifice performance for a fuel-efficient car.
The EcoCAR 3 Year 3 competition recently wrapped up with 16 student teams bringing the vehicles they've built over the past 3 years to Washington, D.C. Each team was tasked with redesigning a 2016 Chevrolet Camaro that maintains or exceeds the stock vehicle specifications, while still appealing to consumers.
Taking a Hokie Hybrid Approach
Virginia Tech built a hybrid electric plug-in Camaro with a 5.3L V8 engine. It offers the performance that's expected from a sports car, but in a fuel-efficient format that uses either gasoline or E85. This "best of both worlds" approach is something the team has been working hard on for the duration of the competition.
"Our engine has cylinder deactivation, " explained Andres Coello, the project manager for the Virginia Tech team. "When you are driving in an environment where you don't need all the power, such as maintaining a set speed on a highway, the engine acts as a V4, only running on four of the cylinders. But as soon as you want the extra performance and press the gas pedal, the engine converts back to the V8. This makes the vehicle very efficient."
The team says they chose this architecture for several reasons. One of them being that actual drivers would want a car that can really perform.
"We describe our target market as the forward-thinking patriot, " said Coello. "They want a great car with great performance, but they want to know that their vehicle is fuel-efficient and can use fuels that are better for the environment. Not a lot of people are expecting to find both of those in one vehicle in today's market."
Virginia Tech finished sixth in the overall competition. Ohio State placed first overall, followed by Embry-Riddle Aeronautical University and Georgia Tech, respectively.
EcoCAR 3 isn't just about building a new car or even coming up with new innovation; it's also about building capabilities that will enable American engineering to evolve, and training the next generation of automotive professionals as the foundation of manufacturing success in the United States.
Source: energy.gov