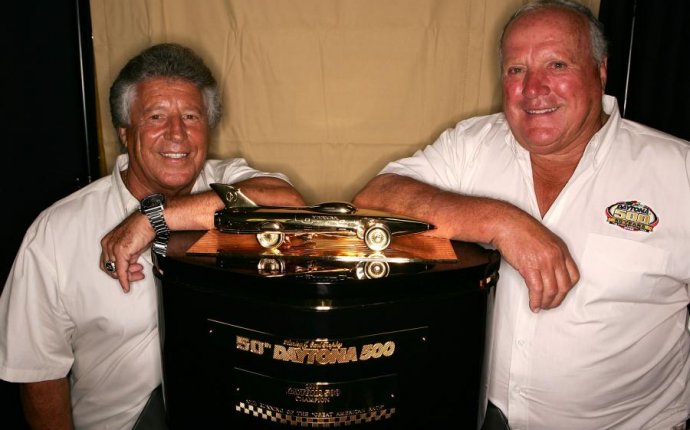 Racing Car drivers Names
Steps have been taken to ensure that the driver names and numbers displayed on cars in the FIA Formula E Championship will be more visible to spectators and television audiences as of the upcoming ePrix in Berlin on June 10-11.
Each driver's race number must be visible on the rear mudguard on each side of the car, with the numbers no less than 145mm high, and with a minimum stroke thickness of 30mm. Teams have been advised that the car number should achieve maximum contrast and visibility against the car livery, and owing to the unique nature of Formula E having two cars for each driver, the numbers on the cars will be differentiated with one in black, and the other carrying a red number. This will make it easier for spectators to follow the various strategies as the races develop.
In addition to the increase in number size and visibility, each driver's name or Timing Letter Abbreviation will now be clearly legible on the external roll up (bodywork) on both sides of the car. These will be no less than 100mm high, have a minimum stroke thickness of 20mm and be of a clearly contrasting color to their background.
The combination of the larger numbers and names will ensure that at future events, and especially in the context of the FIA Formula E Championship where energy management and car-change strategy is often crucial to the outcome, the evolution of the races will be clearer.
Source: www.racer.com