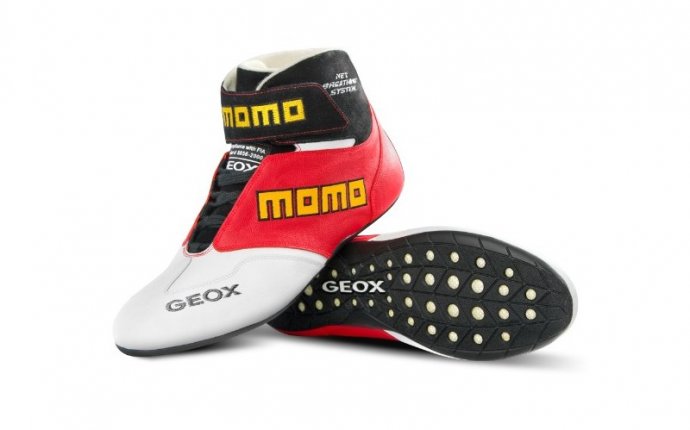 Race Car Driver Shoes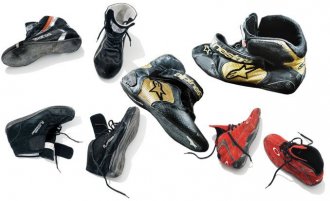 WHAT TO LOOK FOR:
The thinner the sole, the better the pedal feel, the greater the control. But thin soles are less durable, so most track-day drivers, if they wear racing shoes all day and wander around the pits in them, will likely go for a thicker-soled option such as a Piloti. We recommend track shoes with a flame-resistant lining, which is mandatory for most race series. People who race older cars should go for traditional leather uppers—in our experience, fluid spills are readily absorbed by suede boots. Also, for those racing overseas, make sure your boots have an FIA rating. Know that European shoes—Alpinestars, OMP, and Sparco, for example—are generally narrower than those from U.S. makers, although Sparco does make a wider budget shoe called "Race." -Mark Gillies
Alpinestars Tech 1-Z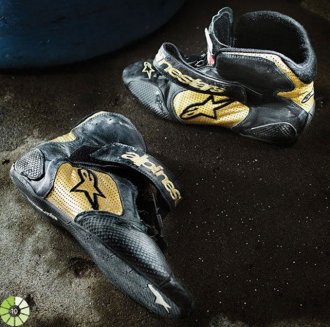 The only drawbacks: the price and their relative narrowness. /ppPrice: 9.95/ppContact: 310-891-0222; a href=" " divimg //ppstrongSparco Formula ADV /strong/p table border="0" cellpadding="2" cellspacing="0"x">
This Italian company's latest top-end boots feature ultrathin, oil-resistant soles with contrasting carbon-fiber-look leather and suede on the uppers. The shoes are light and give terrific feel but were the tightest across our feet of the four we tried. Plus, there's no neat way of hiding the laces. The Sparcos come in black, blue, red, silver, and white, in sizes 7 to 13. FIA and SFI compliant.
Price: 9.00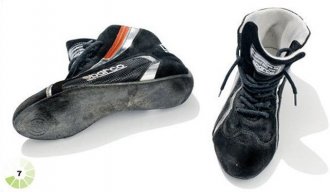 Contact: 800-224-7223; www.sparcousa.com
RJS Mid-Top Driving Shoes
The Oakleys provide a great compromise of looks, price, and comfort. They  will also appeal to the track-day driver who wants a slightly thicker, more durable sole. The uppers are made from suede with Oakley's patented CarbonX flame-resistant lining. Available in blue, black, and red, in sizes 6 to 13, the boots meet FIA and SFI specs. Just one complaint: There is no Velcro strap to keep the laces out of the way.
Source: www.caranddriver.com