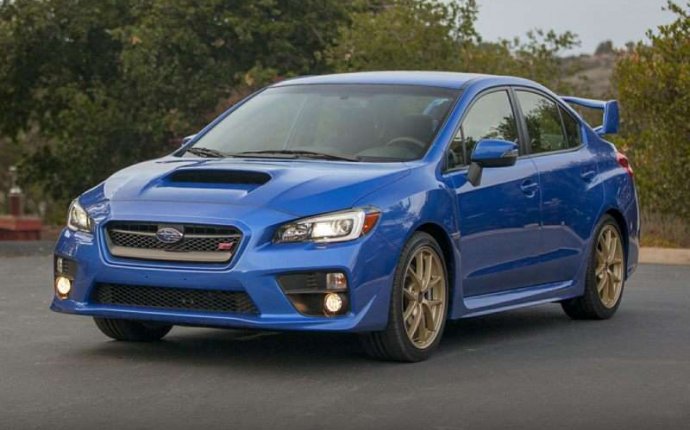 Best All Wheel Drive Sports Cars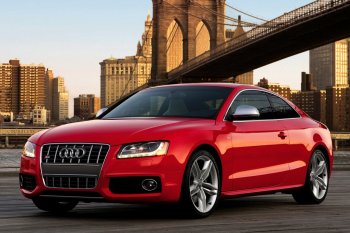 ADDITIONAL MODEL INFORMATION
It's a common dilemma for car enthusiasts: You're interested in a sports car, but you live in a cold climate that's unforgiving to high-performance vehicles. So what do you do? Buy a sports car for warm days and a winter car for snowy days? Give up on your sports car fantasies and buy an all-wheel-drive car or SUV? Not so fast. Our latest list includes six used sports cars that can handle winter weather.
2008-2012 Audi S5
Although any Audi S5 is an excellent choice for drivers looking to combine year-round weather capabilities with a sports-car driving experience, we especially love the V8-powered 2008-2012 models. Featuring a 350-horsepower 4.2-liter V8 and an available 6-speed manual transmission, these models aren't exactly the best in terms of fuel, and are rated at 14 miles per gallon in the city and 22 mpg on the highway. With 325 lb-ft of torque and standard all-wheel drive for added grip in dry or wet weather, they can really leave you holding on tight - whether you're going around a hard corner or accelerating away from a stoplight. The best part: You can easily purchase an early S5 in the low-$30, 000 range, meaning it's a great value, too.
2007-2013 BMW 3 Series
You won't get winter-weather capabilities and a sports-car driving experience from just any BMW 3 Series, but if you choose the right model, you'll be able to have a safe winter car and a fun summer vehicle all in one. Our top suggestion is the 335xi, later called the 335i xDrive, which features a 300-hp turbocharged 6-cylinder engine and standard all-wheel drive for year-round driving enjoyment.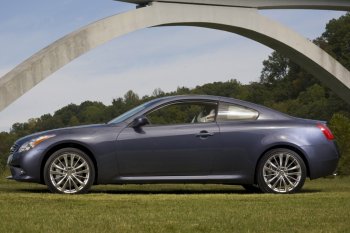 You'll also get an excellent interior, a lot of standard equipment and the choice of either a sedan or coupe body style. If you search for an earlier model, you should have no trouble finding one in the mid-$20, 000 range.
2008-2013 Infiniti G37x Coupe
Renamed the Q60 for the 2014 model year, the G37x Coupe isn't quite as much of a high-performance sports car as some of the other choices on our list are. However, it has everything you'll want for year-round driving enjoyment, including all-wheel drive and a muscular V6 that makes 330 hp. Most importantly, the G37x Coupe is highly reliable, boasting a notoriously durable engine that seems to last forever. Fortunately, the G37x is also a little less expensive than a lot of the models on our list are. Even a 1- or 2-year-old G37x Coupe will sell for around $30, 000 or less.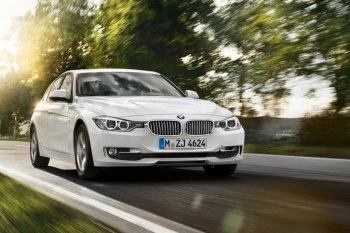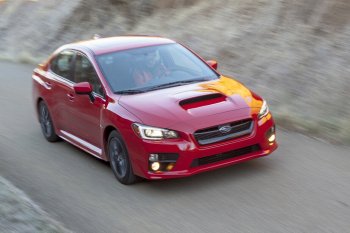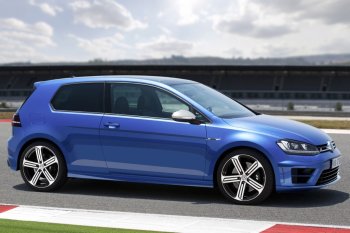 Source: www.autotrader.com