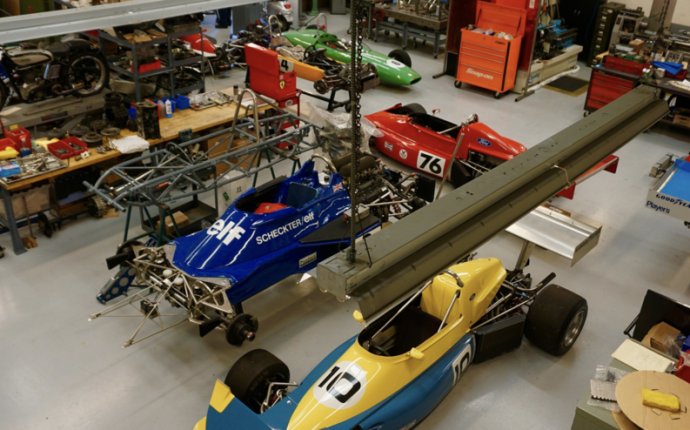 Race Cars Direct
This car, according to the seller, was one of five examples built to compete in the 1991 BTCC season. It was driven by British native Tim Harvey, and took the outright win in the series finale at Silverstone racing circuit. It ultimately finished eighth in the championship, and has since moved through a handful of private collections, before coming up for sale via Race Cars Direct last month.
Race Cars Direct
According to the seller, this E30 still has its original Labatt Brewing Company livery, and remains in ready-to-race condition. The cockpit looks exceptionally clean and purposeful, with an updated fire suppression system visible in the sales pictures.
With an asking price of just 150, 000 British Pounds, or about $183, 000 by current exchange rates, this little 3er doesn't come cheap. But the motorsport heritage and impressive originality of this example will surely justify the price for someone.
Source: www.roadandtrack.com