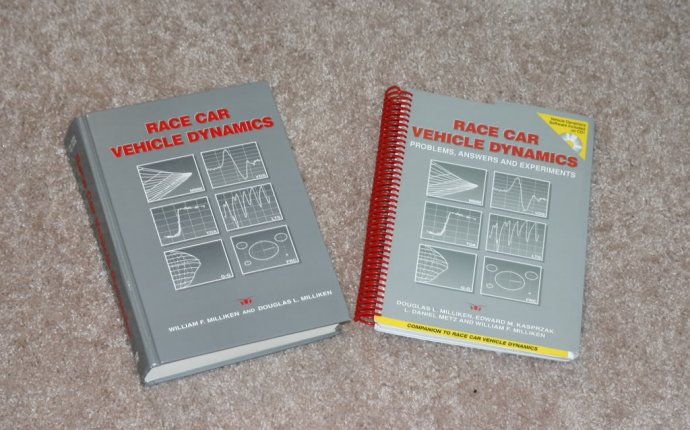 Race Car Dynamics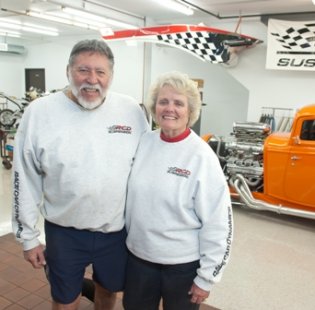 Race Car Dynamics Inc. El Cajon California
Owners: James Asbury President & CEO; Judith Asbury Secretary; Andrea Asbury Vice President
• SBA 504 Financing
• Total Project Cost: $7568000
• Jobs Retained and Created: 15
• TMC Lending Partner: Plaza Bank
A family-owned business Race Car Dynamics has built its reputation on 40 years of innovation and quality.
"Teamwork" says Judy Asbury company secretary "has been the key to RCD's success throughout the years."
The company manufactures and distributes suspension systems concept vehicles Bilstein & Fox shock absorbers and quick-response vehicles for fire rescue and law enforcement. The business is conducted according to a simple creed: Quality products superior design made in the USA.
"We're always in search of new concepts" says Asbury. "We pride ourselves on understanding the marketplace and the trends that are revealing themselves. RCD's team has the vision to design develop and produce cutting-edge products."
Prior to obtaining their SBA loan and purchasing a building RCD was operating in three separate locations. The purchase allowed the company to consolidate operations and increase efficiencies which says Asbury improved the bottom line.
RCD was introduced to TMC through their broker and Plaza Bank and Asbury appreciated the way TMC's knowledgeable staff guided RCD through every step of the process.
"Buying a larger building enabled us to provide room for growth in the future" says Asbury. "We'll lease out the excess space until we need it."
Source: www.tmcfinancing.com