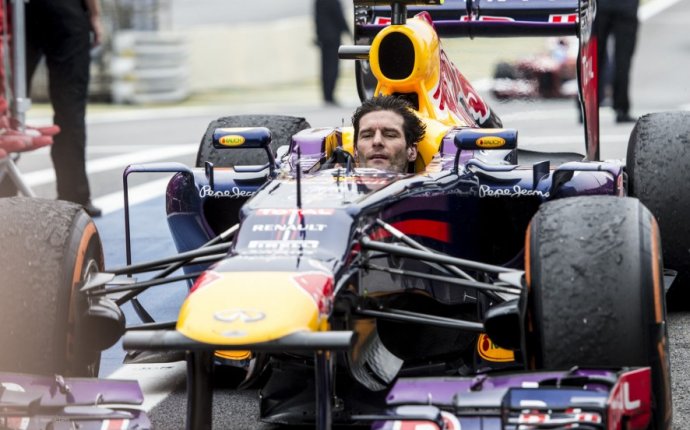 Race Car Driver Biography
Niki Lauda was a champion Formula 1 race car driver known for his long-standing rivalry with fellow driver James Hunt.
Synopsis
Niki Lauda was born into a wealthy Austrian family in 1949. Always interested in cars, Lauda began racing in his early 20s, joining Ferrari in 1974. He took his first world championship a year later, but his career took a nasty turn in August 1976 when he was involved in a terrible crash. Lauda returned to the driver's seat just six weeks later, and he reclaimed the championship in 1977. After initially retiring in 1979 to run an airline he had founded, Lauda returned to racing in 1982, taking the championship for the last time in 1984. He has since served as an adviser to Ferrari and as a television commentator, in addition to running his airline, Lauda Air.
Early Years
Famed race car driver Niki Lauda was born Andreas Nikolaus Lauda on February 22, 1949, into a wealthy Vienna family, but he nevertheless had to earn his way into the world of Formula 1 racing. He became interested in auto racing at a young age through a general love of automobiles, getting his fix parking relatives' cars and thrashing around the Austrian countryside in a 1949 Volkswagen Beetle convertible. Lauda's first race came along in 1968, but, despite his early success (he came in second in that race), his family was fully against the idea of him becoming a race car driver.
Lauda worked his way through the Formula 3 and 2 circuits, supporting his struggling career through bank loans, before landing a spot on the Ferrari Formula 1 team in 1974. Ferrari was a company with a stellar reputation, but one that had not had a racing champion since 1964. Lauda turned that around in his second year as he compiled enough wins to take the championship with a wide margin over second place.
The Rivalry and the Accident
In 1975, Niki Lauda came head-to-head with James Hunt, the flamboyant British driver, for the first time at the Dutch Grand Prix. Hunt took the race, but more importantly Lauda took the championship that year, and the two began a career-long rivalry/friendship. The two drivers would meet again and again over the years, but a key race in 1976 would be different.
During the German Grand Prix, Lauda crashed, with his car bursting into flames. Suffering broken bones immediately, Lauda was unable to escape quickly, and he damaged his lungs and received burns on his head and wrists. Hunt won the race, and Lauda later slipped into a coma, hinting at retirement once he recovered. Hunt, meanwhile, went on to win five more races, suddenly becoming the favorite to win the championship.
Six weeks after his crash, however, Lauda returned to the sport, and he and Hunt met in Japan in the final race of the 1976 season. The roads were wet with rain, and Lauda, perhaps a bit gun-shy, quit after a few laps, citing dangerous conditions. Hunt went on to take third, garnering enough points to become the new world champion.
In 1977, Lauda retook the championship (despite only winning three races). He joined Brabham the following year but the partnership never quite flourished as one might have expected it would. At the 1979 Canadian Grand Prix, he suddenly decided to retire from Formula 1 racing to start his own airline.
Later Years
Lauda returned to racing in 1982, possibly enticed by a $5 million offer to race for McLaren. He finished fourth in his first race back, but he went on to win his third championship in 1984. After claiming his final win in 1985, he retired for good at the end of the season.
Off the track, Lauda focused on managing his airline, later working as an adviser for Ferrari and becoming a television commentator. In 2013, director Ron Howard released Rush, a film about James Hunt in which actor Daniel Brühl portrays Lauda.
Source: www.biography.com