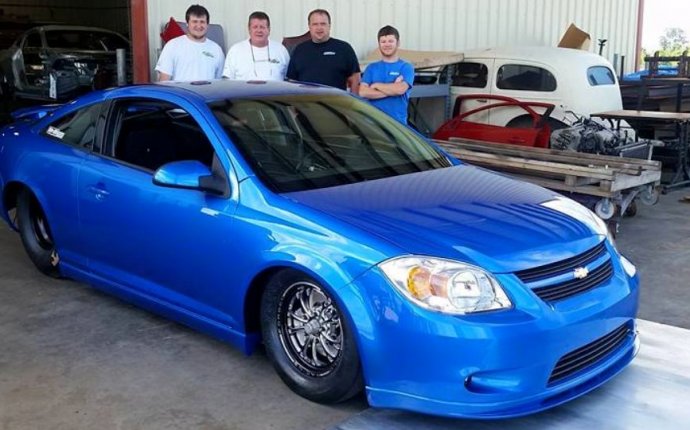 Drag Race Car Chassis Builders
Chris Alston developed the first doorslammer chassis kits in the late 1970s, making Chassisworks the most experienced chassis manufacturer in the industry. In that time, Chasssiworks has refined the process of manufacturing and distributing tube-frame, drag-race chassis kits, to minimize the amount of time and effort required by the builder.
On numerous occassions, the NHRA has recognized our chassis-kit designs, by awarding Chris Alston's Chassisworks the Best Engineered award at various events throughout the years. This level of expertise and recognized quality is designed into every Chassisworks' chassis kit and can be delivered right to your door.
Chassisworks offers a broad selection of chassis designs to accommodate various sizes and styles of vehicles. Each chassis can be packaged with several suspension and frame options, adding a degree of flexibility unmatched by other manufacturers. All kits are designed to conform to NHRA requirements and include detailed blueprints and assembly manuals.
Source: www.cachassisworks.com