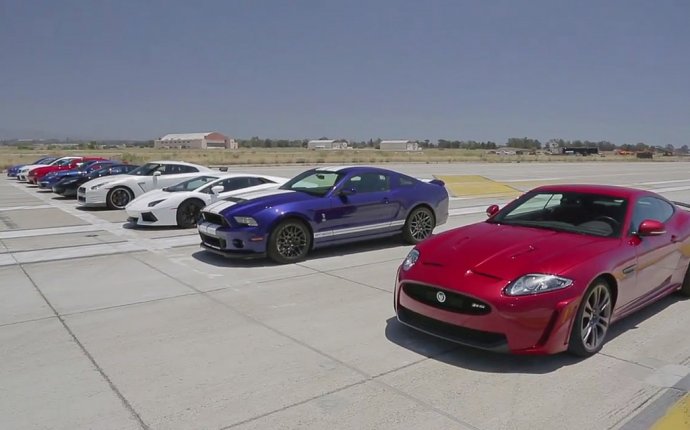 Drag Race Car Insurance
Bill Horton has been involved with the sport of drag racing since the tender age of ten. He went to his first race in 1968 (a match race betwee
n Bill Lawton's Mystery 7 Mustang and Frank Federici's Shark Corvette funny cars), and soon became one of the track photographers at Connecticut Dragway. Through his teens and twenties he worked crewing for various cars including Rick Wolf's Tempus Fugit SS/GA Barracuda and Bob Caruso's Tasmanian Devil BB/FC. In 1989 Bill attended the
Hawley
School at Gainesville Raceway and ordered his first dragster shortly thereafter from
South Jersey builder Jim Pashley. This car was campaigned through 1998, attaining several top ten points finishes at
New England and Lebanon Valley Dragways and winning the 1995 Super Chevy show at
New England . Bill's last ride was a 7 second 1998 Dan Page dragster (pictured) which was a consistent top ten points finisher at Lebanon Valley Dragway. Bill sold the car in 2010 to keep up with a growing business, but kept the motor for his next ride (which may have doors). Currently Bill is announcing at Lebanon Valley Dragway and can be found in the tower on most race weekends.

Bill has worked in the insurance industry since 1984 on first the company and then the agency side of the business. When he built that first car he became acutely aware of the lack of choices when it came to insuring drag racing cars. In 1991 he approached Aetna Insurance Company with the idea of insuring drag cars, bringing two executives to the races to observe the cars and how things were run. Later that year the first policies were written through
Aetna . Three years later when
Aetna pulled out of the property insurance business Bill moved the program to Great American Insurance Company, which remains the sponsoring company for the program over ten years later. Great American contributed their underwriting expertise and installment billing capabilities to the program. Today the Drag Racer's Insurance Program is one of the nations largest and fastest growing insurance programs for Sportsman and Professional drag racers.
Source: www.dragracersinsurance.com