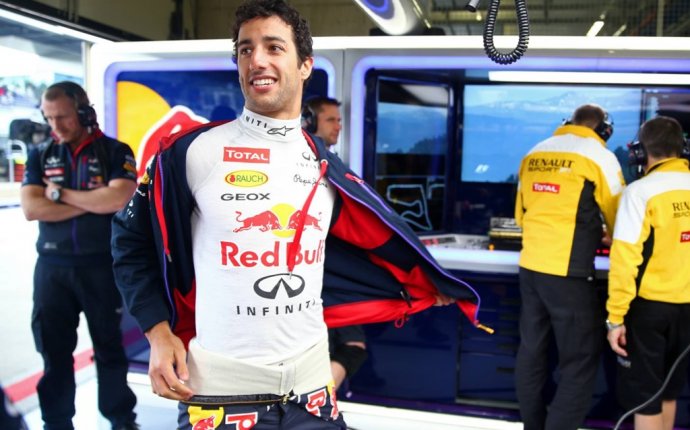 Gay Race Car drivers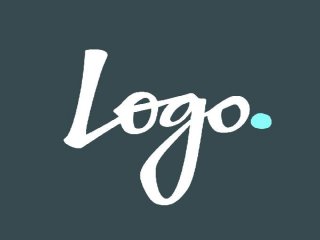 "There were enough gay jokes and homophobic slurs to go around, and I felt like if I lifted my head out of the trenches, I'd be immediately annihilated, " he explained.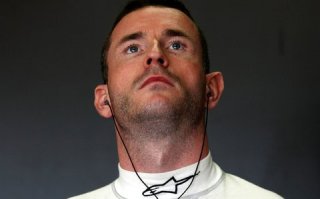 The highest-profile European driver to come out so far, Watts' career included Formula First and Formula Renault UK titles, British Formula 3 race victories and top times in the A1 Grand Prix. But despite these accomplishments, he felt relentless pressure to blend in, to have girlfriends, and eventually get married.
Ker Robertson/Getty Images
"I continued pretending to be straight for 17 years, " Watts confessed. "Eventually, something in me flipped, and I couldn't keep it in any more. I came out to my wife, who told me she'd known I was gay for ages and she was happy I'd finally come out."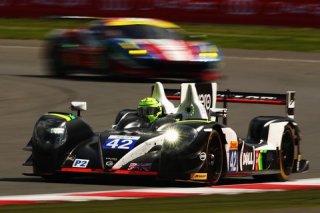 Watts and his ex-wife divorced amicably and continue to work to create a loving environment for their son. But after the end of his marriage, Watts says, "my ability to keep it secret slowly unravelled, " and he began coming out to family members and close friends.
"There was obviously shock to start with but people were also very supportive, which was nice. So I thought if they're cool with it, let's go with it."
Drew Gibson/Getty Images
More confident, he began wearing a Pride bracelet to the track and fan events, where some people commented positively. While he expects there to be the occasional online troll, Watts says "their opinion no longer matters to me."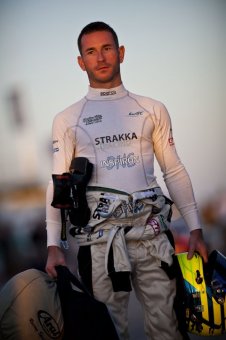 Going public after retiring, he explains, means "I no longer need to kowtow to sponsors—a bad reaction no longer impacts on my ability to earn."
But it also means LGBT racers and fans won't be able to see an out driver continue to succeed in the sport. And those in racing who still harbor homophobic values won't be challenged.
Bryn Lennon/Getty
"There are still FIA-sanctioned world championships that feel a race can't start without heavily reinforced cleavage displays on its grid. That issue is a whole separate minefield for another day, but its implication that this is what appeals to a racing driver or fan's desires has consequences, " writes MotorSport.com's Matt Beer.
"It's statistically ludicrous to think that only heterosexual white males can be any good at driving fast or that only heterosexual white males would enjoy watching people drive fast. Gender and ethnicity aren't the barriers to motorsport success/enjoyment that they once implicitly appeared to be, and sexuality shouldn't be either."
Source: www.newnownext.com