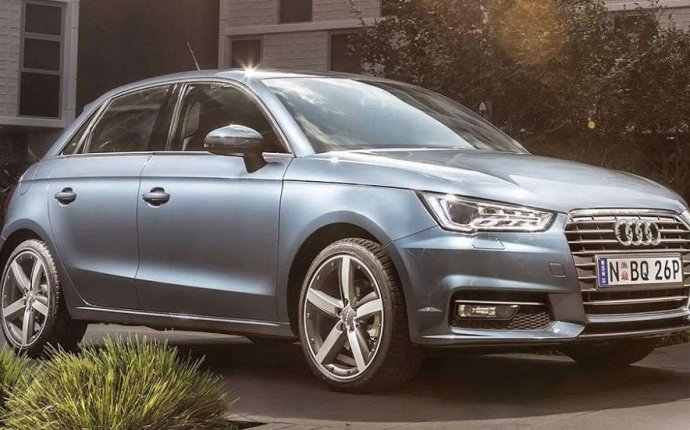 Bob Pierce Race Cars Setup
At only 17-years-old, Jake Griffin has developed quite a reputation for himself on the tracks. With over 300 top five finishes already, Jake knows what it takes to excel as a racer. Having raced in numerous cities and states at such a young age, Jake's experience in the UMP A-Modified, B-Modified, Crate Late Model, NASCAR, and Super Late Model ranks is surpassed only by his passion for the sport.
Jake Griffin has shown an interest in racing since the young age of three. His career began with his fascination for racing four wheelers. Over the years, Jake's expertise in the sport became more and more noticeable to his father, Dan Griffin. Jake recalls a trip to the Quincy Mall in 2005, where a group of quarter midget cars were on display. It was here that Jake was first encouraged by his father to give the sport of quarter midget racing a try.
Since that day, Jake has piled up a multitude of impressive accomplishments, and his immense collection of trophies serves as proof. Currently, Jake's accomplishments include over 100 feature wins, over 300 top five finishes, 1 regional championship, and 6 track championships. Jake was also crowned as the Open Wheel Modified Rookie of the Year at Spoon River Speedway (Canton, Illinois).
With another successful season in the rearview mirror the young driver now looks intently to 2016 with bright eyes. He will drive for Don Atkins in the NASCAR Whelen Late Model division. While he has to wait another year to be eligible for superspeedway events (must be 18-years-old), Griffin plans to enter several NASCAR Camping World Truck Series (NCWTS) events in 2016 as he progresses through the ranks. When not competing on pavement, Griffin again plans to return to his roots to burn up tracks throughout the Midwest in both the Dirt Modified and Dirt Midget ranks.
The 2015 season was a year of transition for Jake. After beginning the year by competing in the UMP DIRTCar Nationals at Volusia Speedway Park (Barberville, Florida) in his Modified, Griffin enjoyed a very memorable moment on March 28th. On that date he entered the first NASCAR Camping World Truck Series event of his young career. The then 16-year-old competed in the Kroger 250 at Martinsville Speedway (Martinsville, Virginia), where he turned several solid laps for the legendary Mittler Brothers team. He ran in the top 20 most of the day before late-race mechanical issues resulted in him finishing in the 26th position. Griffin was the youngest driver to compete in the event. The qualifying effort marked the best for the Mittler Brothers team to that point in the season. In NCWTS action he also qualified 14th at Iowa Speedway (Newton, Iowa), which at the time marked the Mittler Brothers team best qualifying effort since the series was created in 1995. It was truly a year of learning and development for the talented racer.
2014 proved to be a year of transition for Griffin as he made the move from being just a driver to also being a mechanic on his racecars. It was a definite learning curve for the now 16-year-old, but he learned by leaps and bounds. By late in the season the Quincy, Illinois competitor was able to make pro-level decisions on setups, and it was directly reflected in his on-track performances. Griffin visited victory lane on four different occasions during the course of the season including a NASCAR Pro Late Model win at Lebanon I-44 Speedway (Lebanon, Missouri) on June 14th. The victory marked his second straight season to claim a NASCAR sanctioned victory. In 39 events entered Jake recorded 4 wins, 15 top five finishes, and 28 top ten finishes.
The 2013 season saw Jake Griffin become the youngest driver in NASCAR Whelen All-American Series history to Win a Feature when he won at Lebanon I-44 Speedway (MO) back on August 17th as a 14-year-old. He then added another milestone when He became the youngest driver in Fairgrounds Speedway Nashville's (TN) long and storied history to Win a Pole when the still 14-year-old teenager out-qualified the 27-car field in the Pro Late Models portion of the 29th Running of the All-American 400 in the Music City on November 1st.
The 2012 season was the busiest slate ever for Jake as he competed in four different divisions during the course of the season. In addition to competing in Dirt Super Late Model and Dirt Open Wheel Modified events throughout the Midwest, Griffin also began competing in the Pavement Late Model and Pavement Modified divisions at Hawkeye...
Source: jakegriffin.net