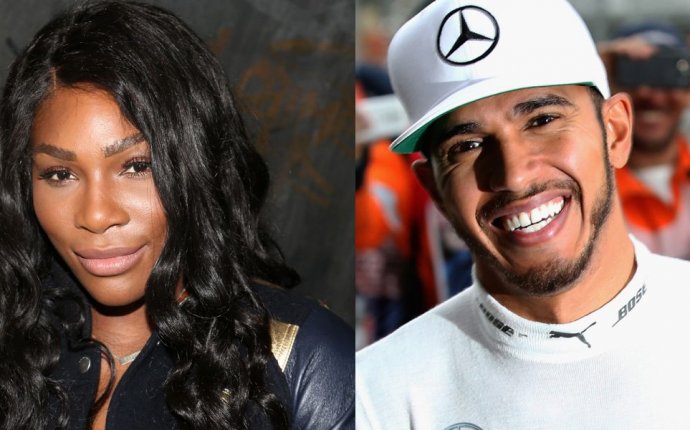 Hamilton Race Car Driver
NASCAR driver Pete Hamilton, who won the 1970 Daytona 500 driving for Petty Enterprises, passed away Wednesday. He was 74.
Hamilton won four times during a career that spanned six seasons and included 64 starts in what is now the Monster Energy NASCAR Cup Series. He won the series' Rookie of the Year title in 1968.
NASCAR issued a statement on Hamilton's passing Wednesday afternoon that read: NASCAR extends its deepest condolences to the friends and family of Pete Hamilton. Hamilton's career may seem relatively brief at first glance, but a careful study of the gentleman racer makes it abundantly clear that Hamilton achieved excellence during his extraordinary tenure in NASCAR. Hamilton captured the NASCAR National Sportsman championship in 1967, the premier series Rookie of the Year Award in 1968 and an abundance of victories throughout a variety of NASCAR-sanctioned series. But, of course, he will be remembered most fondly for his stirring victory in the 1970 Daytona 500 while driving for the iconic Petty Enterprises race team. And for that, his legend will live forever.
A native of Massachusetts, Hamilton earned three of his four wins while driving for the Randleman, North Carolina-based Petty organization. Both seven-time champion Richard Petty and Maurice Petty issued statements on Hamilton's passing.
Richard Petty said: "We ran two cars in 1970, and Plymouth helped introduce us to Pete. They wanted us to run a second car with him on the bigger tracks. 'Chief' (Maurice Petty) led that car and started in the Daytona 500. Pete and 'Chief' won the race, and it was a big deal. Pete won both Talladega races that year. It was great to have Pete as part of the team. He was a great teammate. We send our prayers to his family."

Maurice Petty, who ran the team, said: "Pete was as fast as anyone on the superspeedways in 1970. We had support from Plymouth to run two Superbirds, and they connected us with Pete Hamilton. He was a good match for us, and we won three races together. I enjoyed being around him and will miss him."

While Hamilton was competitive on tracks of all sizes, he excelled on the series' largest speedways with his wins coming at Daytona International Speedway and Talladega Superspeedway. His Daytona 500 win came in his 21st career start and featured a late-race battle with David Pearson.
Source: www.nascar.com