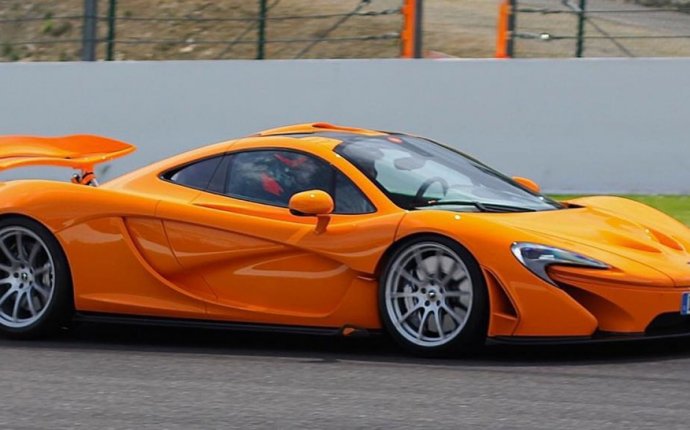 Best Color for Sports Car
Individuality may be more of a concern for some than it is for others. If one is seeking an original, or individual look for their sports car, they may be interested in the results of the annual DuPont car color survey. Every year, the survey examines each class of passenger automobiles and finds out which colors are most commonly chosen by consumers.
Based on the results of the DuPont survey, you should avoid a silver paint job if you are trying to stand out in a crowd. Silver has been the most popular color for sports cars each of the last two years and one out of every five sports cars purchased is silver. Those seeking a unique look may also want to think twice about going with red, blue or black color schemes. These three hues were the next most commonly used colors. In comparison, the number of yellow sports cars and green sports cars combined would still only equal approximately half of those sold with a red paint job.
There are few things that are researched as much as consumer habits. Not only are popular colors evaluated by research teams, they have also examined resale values for cars of different colors. Paint schemes that are particularly unique, it appears, are harder to sell used. Of course, this is not surprising. Thus, if you are preoccupied with eventual resale concerns, you might want to pick one of the more popular colors so the sports car will appeal to more prospective buyers.
If you plan on driving the sports car as a primary vehicle or with great regularity, you should consider your environment and usage habits when picking a color. For instance, one who must access a dirt road regularly should probably reconsider a desire for white or similar light hues. Alternatively, a light color might be perfect for someone living in a sunny climate and is more concerned about heat retention and paint fading than with showing a little dust.
When determining which color best suits you and your sports car, there is one factor you should not take into consideration. There is a venerable urban legend that claims car insurance is pegged at higher rates for those driving red cars. Proponents of this myth claim the insurance companies determined those who drove red cars were more prone to accidents and they accordingly increased rates. Today, there is absolutely no evidence to support the "red paint insurance" story. So, don't let the fear of a higher insurance premium dissuade you from buying a candy apple red sports car if that is your desire.
One should, however, consider the available interior packages when picking out their paint color. Generally, a dealer will recommend a complimentary color scheme, but many of us have seen cars with interior/exterior color combinations that were anything but flattering. Don't neglect to consider the look of the interior and the exterior together. Will the red paint really compliment the gray interior or neutral brown interior better? Make sure you put together a combination you will enjoy.
One of the great things about buying a new sports car today is the flexibility it affords you. Gone are the days of cookie-cutter cars with few options and limited paint schemes. Today, you can assemble your car to your custom specifications, including the paint job. When picking your color, be thorough in your thinking and you are likely to end up with the perfect sports car.
Source: www.streetdirectory.com