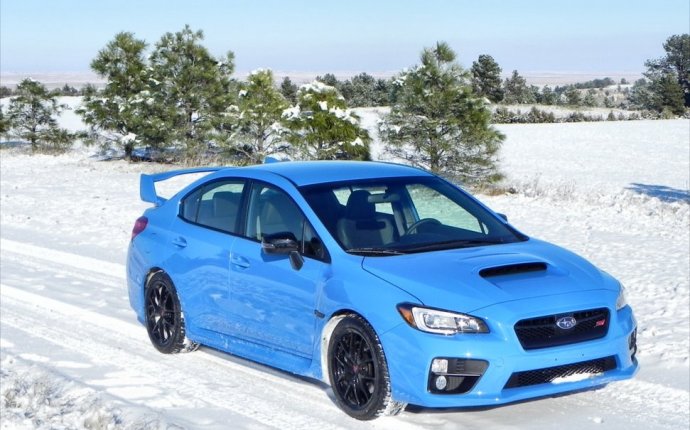 Subaru Street Racing Cars
Family members are mourning an innocent man who was killed in a crash caused by an alleged street racer in Gloucester County, New Jersey.
It happened around 10 p.m. Tuesday on the Black Horse Pike near Coles Mill Road.
That's where family members of the victim, 33-year-old Matthew Anderson, were planting a hibiscus tree in his memory on Thursday.
"He was a wonderful young man, he would give you the shirt off his back. He just loved life, " said his mother, Carolyn Marsh.
Police say one of the racing vehicles was a Subaru Impreza driven by 26-year-old Elliot Festa Jr. of Hammonton.
A witness told police the Impreza and another vehicle were racing at speeds that appeared to be in excess of more than 100 miles per hour.
Meanwhile, police say Anderson was either attempted to pull in or pull out of a driveway on the 3500 block of South Black Horse Pike.
His car was right in the path of the speeding Impreza, police say, and he was killed in the resulting impact.
Festa suffered lower leg injuries in the crash.
"I'm very angry, " said Marsh. "They're racing down that road? That's senseless, and they took my son's life? That's ridiculous!"
"Mother's Day is Sunday, and we're planning his funeral, " said his sister, Danah Hughes. "What he would do for my mom every Mother's Day is he would buy her a tree, a fruit tree, that way she would have a whole orchard of her own."
Investigators say charges against Festa are pending.
-
Source: 6abc.com