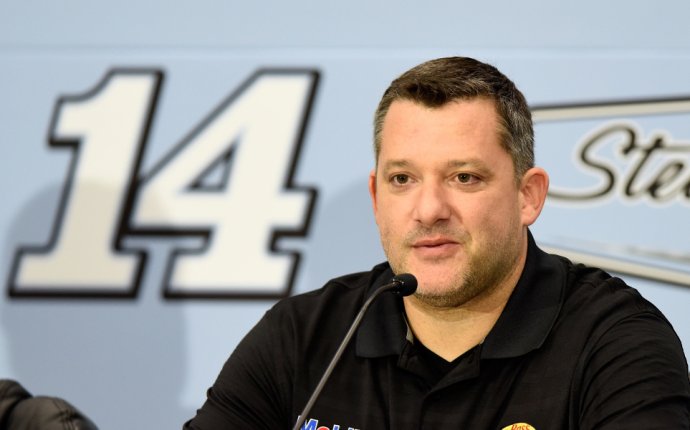 Retirement Race Car Drivers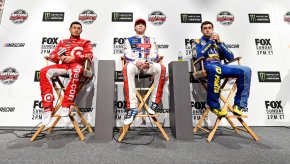 Shares
share
tweet
sms
send
RICHMOND, Va. – After Dale Earnhardt Jr. announced he plans to retire at the end of the 2017 NASCAR season, Hendrick Motorsports owner Rick Hendrick proclaimed: "There will never be another Dale Earnhardt Jr. – you're the one." As the Cup Series' 14-time most popular driver, that's probably true.
So maybe you don't try to imitate him and, instead, showcase the younger talent in the Monster Energy NASCAR Cup Series field and the diverse and entertaining personalities that fans will gravitate toward. Large fan bases are, after all, a popularity contest.
Termed the "young guns, " Kyle Larson, Chase Elliott, Ryan Blaney, Daniel Suárez and Erik Jones are the best up-and-coming drivers, and Suárez is the oldest at 25. With Earnhardt following Jeff Gordon, Tony Stewart and (basically) Carl Edwards into retirement, these young drivers are crucial pieces of NASCAR's future.
"It's just kind of neat to be part of that group honestly, " 23-year-old Blaney said Friday.
"I'm fortunate to be in positions to be with good teams and be part of that young gun group … and NASCAR's definitely done a great job of kind of building up the younger race car drivers in the sport."
Blaney said although he once didn't really care for social media, the response from NASCAR fans has been positive because they like to see the fun side to their favorite drivers. It's a step in the right direction toward being the next most popular driver.
Being good on Sundays also helps with popularity. Going into this weekend's Toyota Owners 400 at Richmond International Raceway, Larson – the 24-year-old who won the Auto Club 400 in March – leads the driver standings with Elliott just 27 points behind him in second. Blaney is 10th, Jones is 12th and Suarez is 22nd.
"Although it's sad that we have all of our veterans and heroes retiring, I think NASCAR's in a great position with all the young talent that they have in the Cup Series currently and in really every feeder series below them, " Larson said. "That's pretty cool to be in that category, and hopefully we all have a lot of Junior's fans kind of disperse to cheer for us and don't just leave the sport totally."
They all recognized Earnhardt's enormous impact on the sport – as well as their own careers – but the No. 88 driver is also personable. So how can these newcomers endear themselves to NASCAR fans the way Dale Jr. did?
"I think it's very simple: It's just being yourself, " Suárez said. "Everybody is different and when every single driver can go out there to be himself, I think that's very cool."
Source: ftw.usatoday.com