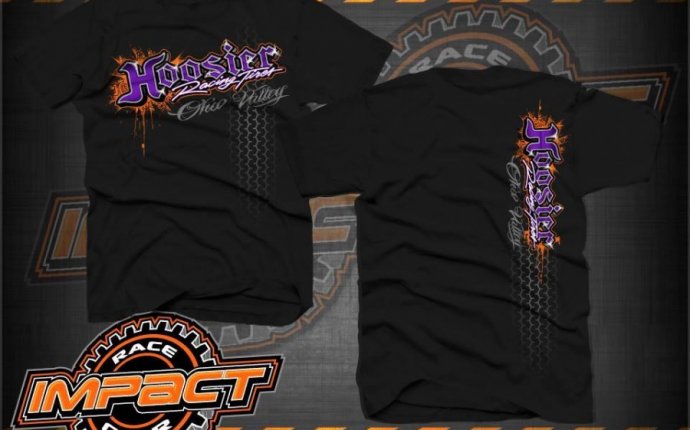 Race Car Sponsorship Contract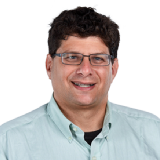 Stewart-Haas Racing has filed a $31 million breach of contract lawsuit against sponsor Nature's Bakery after the company terminated its contract to pay $15.2 million a year to sponsor Danica Patrick through 2018.
The lawsuit, filed Friday in North Carolina state court, alleges Nature's Bakery terminated the three-year deal after one season, stating in a letter that Patrick had not sufficiently endorsed Nature's Bakery on social media and that Patrick's endorsement of a Six Star Pro Nutrition Protein Powder was a violation of a prohibition for endorsing competing products.
Those claims are "a transparent and baseless effort to generate (fictitious) reasons to justify terminating the sponsorship agreement and withholding payments due SHR, " the lawsuit states.
SHR is asking for $31.7 million for the final two years of the deal plus additional fees for public relations services and production fees.
Despite the lack of sponsorship - Nature's Bakery did 28 races last year and was scheduled for at least 25 in 2017 - the team is expected to field a car for Patrick for the full 2017 season.
"Nature's Bakery is in material breach of its contract with Stewart-Haas Racing. It is an unfortunate situation, as the team has delivered on all aspects of its contract and was prepared to do so again in 2017, " the team said in a statement. "Ultimately, this is a situation that will be resolved in a court of law. The litigation with Nature's Bakery will not impact the organization's on-track efforts."
Requests for comment from Nature's Bakery have gone unanswered.
Stewart-Haas Racing has filed a breach of contract suit against Nature's Bakery after the sponsor, according to the lawsuit, tried to terminate the two years remaining on a three-year agreement and has missed several payments. Jared C. Tilton/Getty Images
The lawsuit states that as early as January 2016, the company asked for the payments to be restructured from what originally was dictated in the contract signed in July 2015. SHR restructured the payments agreement in January 2016 and September 2016, according to the lawsuit. Nature's Bakery also asked for SHR to pay it more than $100, 000 for boxes that could not be used after SHR switched from Chevrolet to Ford for 2017 and the boxes had cars with Chevrolet logos.
The transition by Patrick and the team away from Nature's Bakery had begun prior to Friday. Patrick changed some of her social media platforms earlier this week to photos of her in a TaxAct uniform. That company has sponsored Patrick in select races the past two years. Patrick also has had sponsorship from Aspen Dental.
Coincidentally, the lawsuit was filed prior to Super Bowl weekend - an event that in some ways helped create the Patrick brand through commercials she made for GoDaddy. Nature's Bakery was a heralded replacement for GoDaddy in sponsoring one of the sport's biggest names, despite Patrick's struggle in transitioning from IndyCar to NASCAR.
Patrick finished 24th in the NASCAR Cup standings last year and failed to post a top-10 finish in her fourth full stock car season. She is the highest-finishing woman in the Indianapolis 500 (third) and Daytona 500 (eighth).
The big hole in sponsorship for Patrick is not the only issue for SHR, which has announced only a handful of races being sponsored for new driver Clint Bowyer. SHR co-owner Tony Stewart said last month that the team had a lot of races to fill on the car for Bowyer, who has done preseason photo shoots in his Mobil 1 uniform even though that deal is only for a few races.
It is possible that Haas Automation, the billion-dollar company owned by team co-owner Gene Haas, could sponsor additional races although it already is on the car for select events for SHR driver Kurt Busch as well as the Haas Formula One cars.
Patrick has 154 starts at NASCAR's top level with six career top-10 finishes. She won the pole for the Daytona 500 in 2013 and led a career-high 30 laps last year.
Source: www.espn.com