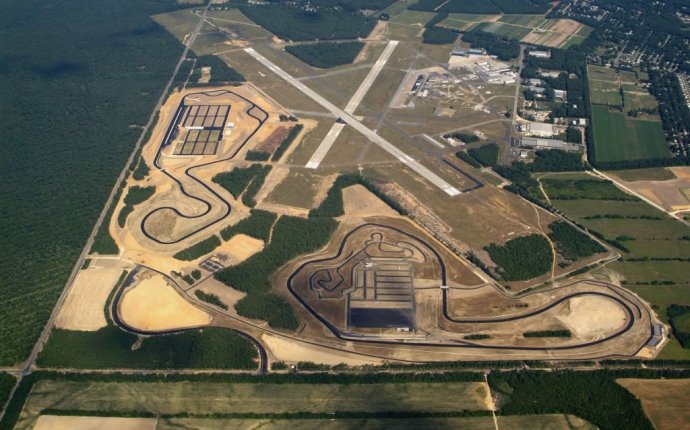 Race Car Experience NJ
Choose Your Date Below
Prices increase in 6 days
Drive Exotic Cars At New Jersey Motorsports Park
Starting at $279 for 3-laps in Your Dream Car
Sitting on more than 500 acres in Millville, NJ, New Jersey Motorsports Park is the premier motorsports entertainment complex in the Northeast. The 1.9 mile northern circuit, known as Lightning Raceway, is a fast and challenging course that features some of the most interesting and dramatic corners and elevation changes in the park. The course features 10 turns exciting for enthusiasts of any skill level.
NJMP has a very strict 18+ age limit for anything considered their "Pit Area" (anything beyond the main fence lines). At this specific location anyone under 18 years of age will NOT have access to our VIP Pit Area or Ride-Along experiences. We apologize for the inconvenience. Those under 18 years old will have access to the grandstands, which showcase views of turns 5, 6, and 7 of the Lighting Race Circuit. If interested in reserving a Supercar Ride Along for someone under the age of 18 please call us at 866-273-7727 to discuss available options.
NJMP has a strict dress code policy. Anyone driving, riding, or spectating must have closed-toed shoes, long pants, and a sleeved shirt. Shorts, sandals, and tank-tops will not be allowed in the Pit Areas (beyond the fence line). If you purchase a Pit Pass from Xtreme Xperience please abide by the dress code or you will not have access to the Pit Area.
Source: www.thextremexperience.com