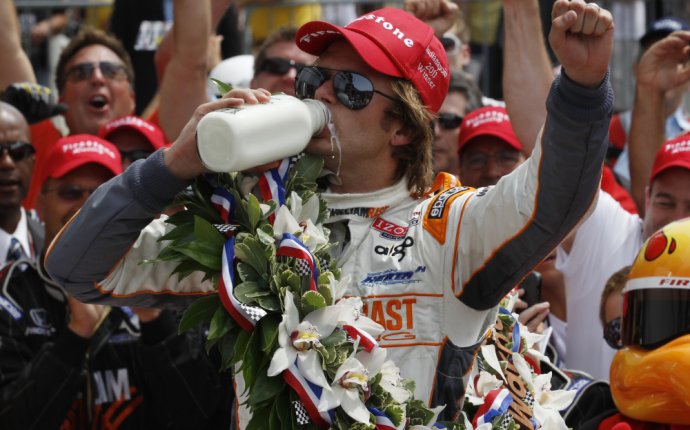 Race Car drivers that have died
CESENA, Italy - Former MotoGP world champion Nicky Hayden died in hospital on Monday, five days after he was hit by a car while training on his bicycle. Hayden was 35.
Maurizio Bufalini Hospital in Cesena, where Hayden had been since the collision last Wednesday, made the announcement. Hayden had severe cerebral damage and multiple traumatic injuries.
"The medical team has verified the death of the patient Nicholas Patrick Hayden, who has been undergoing care since last Wednesday May 17 in the intensive care unit of the Bufalini Hospital in Cesena following a very serious polytrauma which occurred the same day, " the hospital statement said.
American motorcycle racer Nicky Hayden, who won the MotoGP title in 2006, died five days after being hit by a car while training on his bicycle in Italy. He was 35. Mirco Lazzari gp/Getty Images
Hayden was training on the Rimini coast following a motorcycle race at nearby Imola. The Peugeot that hit Hayden had its windshield smashed.
Judicial authorities have opened an investigation into the crash and questioned the 30-year-old driver of the Peugeot. According to The Guardian, the driver was given a Breathalyzer test and was not over the limit.
Hayden won the MotoGP title in 2006, finishing narrowly ahead of Italian great Valentino Rossi.
In a MotoGP career spanning 2003 to '16 with Honda and Ducati, Hayden posted three victories and 28 podium finishes in 218 races.
After switching to the World Superbike championship last year, Hayden finished fifth overall.
Hayden was 13th in Superbike this season, riding for the Red Bull Honda team.
Fellow motorcycle racers reacted to Hayden's death on Twitter.
Destrozado tras la noticia. Nunca te olvidaremos! / I'm shattered after the news. We will never forget you! #DEPNickyHayden #RIPNickyHayden
— Marc Márquez (@marcmarquez93)
Source: www.espn.com