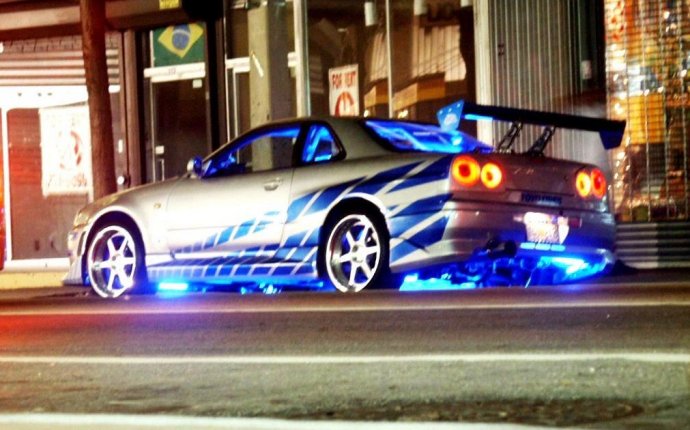 Nissan Street Racing Car
Three people were killed and several were in critical condition after a street race led to a multi-vehicle crash involving a big rig on the 5 Freeway in Commerce, the California Highway Patrol said.
The chain-reaction crash happened around midnight on the northbound 5 Freeway Saturday near the Washington Boulevard exit, according to the California Highway Patrol.
Officials said a dark-colored Dodge Charger was racing a gray Dodge Challenger in the southbound lanes. When one of those cars tried to get around a slower vehicle, it slammed on the brakes and hit a UPS big rig.
The big rig lost control, went airborne and landed on the center divider, shearing off the top of a Nissan vehicle and engulfing into flames. Officials described the terrible scene eyewitnesses came upon.
"We have people recounting the incident of people running on fire and some of those victims were the ones who were transported to the hospital. So I can only imagine how horrible, how horrific that was for everyone who witnessed it, " Sgt. Luis Mendoza of the California Highway Patrol said.
One of the alleged street racers in the Dodge Challenger, later identified as 35-year-old Dealio Lockhart of Whittier, was arrested. The other alleged racer in the Dodge Charger fled the scene and was at large, officials said.
The UPS big rig driver and both occupants of the Nissan were pronounced dead at the scene. Five others were hurt, according to the Los Angeles County Fire Department.
The passengers in the back of the Nissan were killed, and the driver and front passenger were listed in critical condition.
One of the victims killed in the Nissan was identified by her family as 19-year-old Michelle Littlefield. Her family said Littlefield worked at Six Flags Magic Mountain along with her three friends. Littlefield's family said the group had spent the day at Disneyland and was heading home when the crash occurred.
Littlefield was studying business at the College of the Canyons and was looking to transfer to California State Polytechnic University, Pomona, according to her family.
The UPS driver was identified by his union, Teamsters Local 396, as Scott Treadway of Mira Loma. In a post to its Facebook page, the union said, "Scott was admired and loved by his friends and co-workers at UPS. We are still trying to come to grips with this horrible loss."
UPS said Treadway was coming from a company facility in Cerritos at the time of the crash. UPS released the following statement: "Our thoughts are with the victims and their families. UPS is cooperating with law enforcement and will conduct their own investigation."
Source: abc7.com