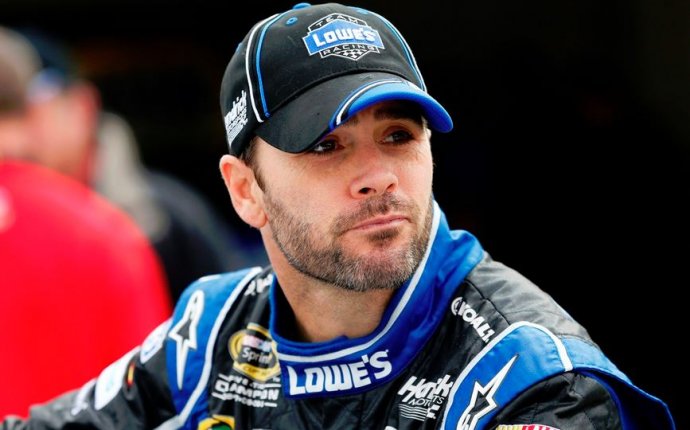 List of Famous Race Car drivers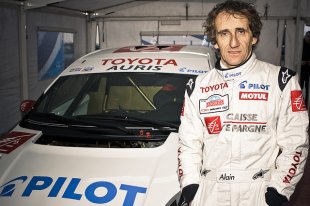 Alain Prost
Alain Prost is a famous French racing driver. A four-time Formula One Drivers' Champion, only Michael Schumacher (seven-time championship) has equalled or surpassed his number of titles. From 1987 until 2001, Prost held the record for most Grand Prix victories. In 1999, Prost received the World Sports Awards of the Century in the motor sport category.
During the 1980's and early 1990's, Prost formed fierce rivalries, mainly with Ayrton Senna, but also Nelson Piquet and Nigel Mansell. In 1986, at the last race of the season, he beat Mansell and Piquet of Williams to the title after Mansell retired late on in the race, and Piquet was pulled in for a late precautionary pit stop. Senna joined Prost at McLaren in 1988, and the two had a series of controversial clashes, including a collision at the 1989 Japanese Grand Prix that gave Prost his third Drivers' Championship.
Prost employed a smooth, relaxed style behind the wheel, deliberately modeling himself on personal heroes like Jackie Stewart and Jim Clark. He was nicknamed "The Professor" for his intellectual approach to competition, though it was a name he did not particularly care for. Skilled at setting up his car for race conditions, Prost would often conserve his brakes and tyres early on in a race, leaving them fresher for a challenge at the end.
Source: www.carophile.com