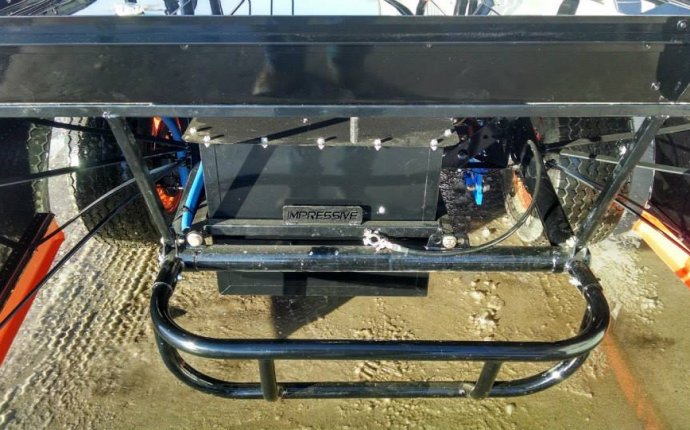 Impressive Race Cars
This pure race car makes its way into our Le Mans exhibit because it is a sister car to the winner of the first post-World War I French Grand Prix which was held at Le Mans. This contest paved the way for sports car racing from 1923 until now. The impact of this win on American racing history, as you will learn, is significant.
Building racing cars became the predominant focus of the lives of German immigrants Fred and August Duesenberg from 1912 on. For the 1912 Indianapolis, they entered a 226-cubic inch Mason against the giant engines of larger American and European manufacturers. Still the Mason cars gained attention, which in turn reflected on the Duesenbergs. At Brighton Beach, they came in first and second followed by four Mercers and two Stutzes! The usual four-cylinder engine was given up when, finally able to function independently after some corporate changes, the Duesenberg brothers decided to make eight-cylinder engines which would be competitive in the 183 cu. in. formula just officially adopted. The single overhead-cam engine proved to be durable and powerful. It entered a variety of races after the 183 cu in limit was announced for the 1920 season at the conclusion of the 1919 Indianapolis race.
In 1921, Duesenberg finished second, fourth, sixth, and eighth at Indianapolis. The greatest achievement of this model was on July 25 when the Duesenberg brothers sent four 183 cubic-inch cars equipped with four-wheel brakes, a unique feature for any race car at the time, to France to compete in the first post war French Grand Prix Race on the roads of Le Mans. Three cars actually raced driven by Jimmy Murphy (the overall winner), Joe Boyer, and Albert Guyot. This was one of the proudest achievements in American racing. It was not until the 1960s when an American won an important international race overseas (Phil Hill, Ferrari). And it was not until 1967 when an American driving an American-made car won an international race (Le Mans, 1967, Ford GT 40 Mark IV, Dan Gurney and A.J. Foyt).
Source: www.simeonemuseum.org