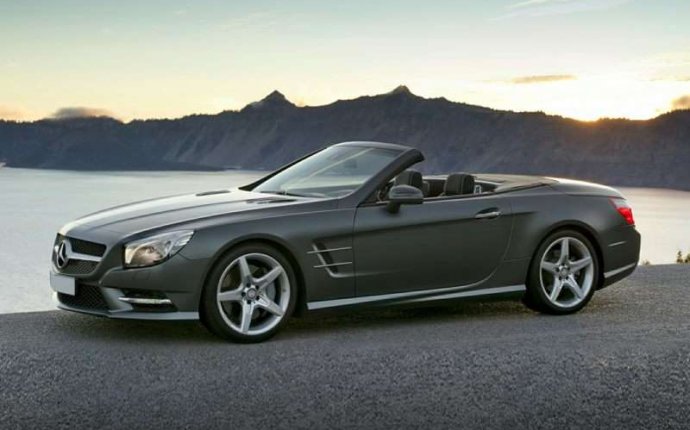 Two Seater Sports Cars Convertible
Total production of the Mazda MX-5 sports car reached 900, 000 units today at Mazda's Hiroshima plant in Japan. The milestone was achieved 21 years and 10 months after mass production of the first-generation MX-5 commenced in April 1989 and further extends the Mazda MX-5's lead as the best selling two-seater sports car of all time. Indeed, the MX-5 took that title from the MGB (1962-80) in May 2000 when production reached 514, 853 units to exceed the iconic British sportster. Second place on the list is now held by Porsche's 911 series (1963-present) which has sold over 700, 000. It's also fifty years this year since Jaguar launched the first affordable super sports two-seater, the E-Type, but we'll be doing something special and separate for that shortly.
With its 21 year production run, the MX-5 is the longest enduring nameplate in Mazda's global lineup, having undergone two complete product redesigns and a series of upgrades.
"More than 20 years have passed since the first-generation Mazda MX-5 was born, " said Mazda's executive officer in charge of development, Seita Kanai. "During this time, society and vehicles themselves have changed significantly. Responding to environmental issues and the depletion of the Earth's natural resources has become increasingly important for all automakers. As part of its environmental efforts, Mazda announced its new SKYACTIV technologies last year. Currently, we are pushing forward with development of future products that will incorporate these technologies. Many of the elements that go into our SKYACTIV technologies, such as comprehensive weight reduction, grew from the long years of development work that have gone into the MX-5. Indeed, the guiding principle behind the SKYACTIV technologies - to build cars that are fun to drive - is perfectly embodied by the MX-5."
"As we head toward the next production milestone of one million units, " Kanai continued, "Mazda is committed to further evolving the MX-5. We will refine its fun-to-drive character and further enhance its environmental and safety capabilities. As Mazda passes its 91st birthday, we are turning our sights toward our 100th anniversary. In the years ahead, we will continue to cherish the MX-5, alongside its loyal fan base, as the symbol of the Mazda brand."
Source: newatlas.com