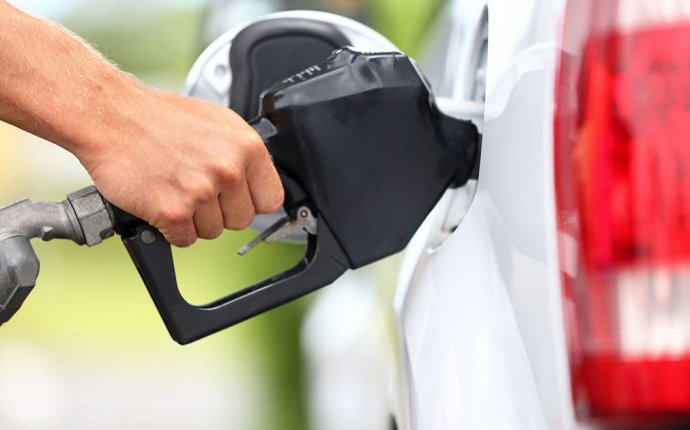 Sports Cars that Use Regular Gas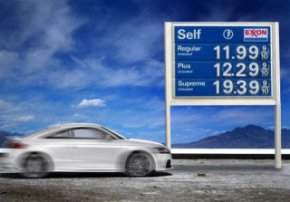 Although the driving public now considers $3 gasoline to be normal, another "gas crisis" is inevitable. To help you avoid a knee-jerk beige-buying reaction, we've assembled this list of fun and fuel-frugal sports cars you can buy now.
Nobody really wants to drive a hybrid. Well, some people do, but these people are masochists and not to be trusted, the kind of folks who collect garden gnomes and drive around at fifteen miles per hour below the speed limit. Normal people want something fast, fun, and sexy. Just because fuel prices might fluctuate wildly in the future doesn't mean that you should be caught driving something boring.
There are plenty of great cars out there that get darn respectable fuel economy. To prove it, we've put together a selection of sports cars that span the price spectrum and sip gasoline. Peak oil consumption will eventually strangle you out from behind the wheel, but you may as well have fun while you still can.
Sports Car: 2010 Audi TT
Fuel Economy: 21/29 mpg city/highway
Starting Price: $37, 800
What's to Love: The Audi TT is a handsome if cramped sports car with all-wheel-drive and the taut, predictable handling the Germans have become known for. The 2.0-liter TSI four-cylinder engine and S-Tronic automatic transmission delivers your best fuel-economy bang for your buck.
Sports Car: 2010 Chevy Camaro
Fuel Economy: 18/29 mpg city/highway
Starting Price $22, 680
What's to Love: Those who love the Camaro do so in large part because of its styling — GM's retro pony car strikes a mean pose that many people go nuts for. The V-6 is the fuel-economy winner, and truth be told, when it's fitted with a manual transmission and sport suspension, it's more fun than the optional 422-hp V-8.
Sports Car: 2010 BMW Z4 3.0i
Fuel Economy: 18/28 mpg city/highway
Starting Price $46, 000
What's to Love: What? A BMW Z4? Yessir — when fitted with the base 3.0-liter straight six, the Z4 returns 18/28 mpg. It also looks like sex on wheels, though it certainly leans toward the phallic end of the spectrum.
Sports Car: Volkswagen Golf GTI
Fuel Economy: 24/32 mpg city/highway
Starting Price: $22, 664
What's to Love: It's a Golf GTI, probably the most lovable hatchback on the market. A nimble chassis, a strong 2.0-liter engine, and excellent transmissions — both manual and automatic — make the GTI a rousing canyon-carver. As an added bonus, the hatchback form means you can toss all your junk in the back.
Sports Car: 2010 Morgan Aero 8
Fuel Economy: 14.4/28 mpg city/highway
Starting Price $129, 000
Source: jalopnik.com