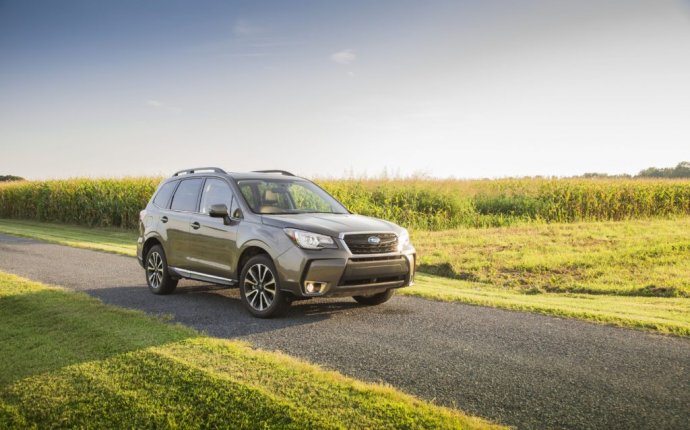 Sports Car Driver
Impatient: Daschcam footage shows a BMW driver suddenly accelerate straight into another vehicle while stuck in traffic on the M60 near Manchester
The impact causes a van to crash and cars to screech to a halt to avoid further carnage.
One person was rescued from their car and needed hospital treatment after the chaos but luckily no-one was killed.
The start of the clip shows the red BMW Z4 pushing in to the line of slow moving traffic heading down a slip road off the motorway.
But the impatient driver pulls out without noticing the rapidly approaching yellow Citroen DS3.
The Citroen slams into the side of the red car, causing it to spin into the path of a white van following closely behind.
After being shunted by the van the yellow car then spins into the line of slow moving traffic heading down the slip road.
The BMW comes to a stop further down the motorway with its hazard lights flashing.
Collision: This is the moment the BMW driver slammed into a Citroen in the other lane
Shortly afterwards someone can be seen getting out of the van as traffic on the road comes to a halt.
Posting the footage on social media, Patrick Mitchinson who took the video, said: 'This is the sort of carnage you can cause by driving like an absolute c**k!
'The Z4 cut in front of me to get on to the slip road, then decided it was moving too slowly.
Danger: The cars collide with such force that the Citroen is forced onto two wheels and nearly flips over
'First off tried to say he'd been knocked out by the impact! (Never seen a car brake on its own like that or put its own hazards on either), then tried to blame the driver of the yellow car!
'Once confronted with the video [he] apparently suddenly became very apologetic.
'So glad I bought the dash cam and could prove who's fault it was... will be getting a better cam asap.'
Commenting on the video, many viewers highlighted the force of the high-speed impact.
Close shave: The impact causes a van to crash and cars to screech to a halt to avoid further carnage
Chris Hammond wrote: 'Holy cow. that's gotta hurt...'
Simon T Edwards said: 'That's horrific, word's fail me. Hope they were all ok?'
Alexander Leavers commented: 'That's crazy!!! Was everyone ok after that?? That looked awful!!!'
Highways England tweeted at 8.17am on February 14: 'Multi-vehicle collision on the M60 clockwise junction 19. Traffic officers and emergency services en route. Take care on approach.'
Source: www.dailymail.co.uk