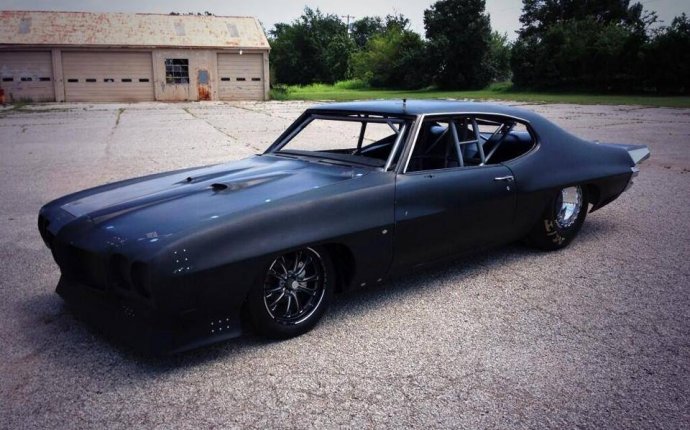 Muscle Cars Street Racing
This street race in California had a predictably disastrous conclusion. Fox 11 reports that witnesses saw a silver Ford Mustang racing against another white Mustang. Approaching a red light at high speed, the driver of the silver Mustang slammed on the brakes causing the car to fishtail. Miraculously, it barrelled through the intersection backwards and continued driving. The occupants in the white Mustang weren't so lucky. A Mercedes t-boned the muscle car at the intersection, causing it to slam into a traffic light signal which split it in half.
A video posted by Fox 11 Los Angeles on Facebook shows the mangled remains of the Mustang. Two patients were taken to a nearby hospital, where the passenger of the Mustang is said to be in a critical condition but is expected to make a full recovery. Amazingly, everyone is expected to survive the brutal crash. It's another grim reminder that street racing is never smart, especially in broad daylight on crowded roads like in this unusual case which probably won't improve the current reputation of Mustang drivers. This is also the second accident this week where a car was split in half, as a Chevrolet Impala was impaled in a separate incident.
Source: www.carbuzz.com