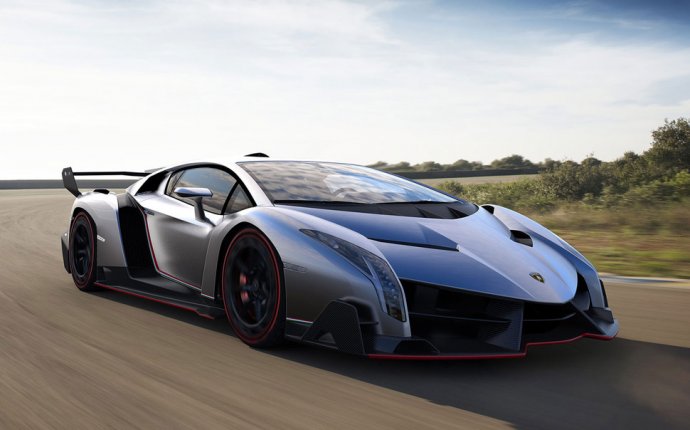 Most expensive Race Car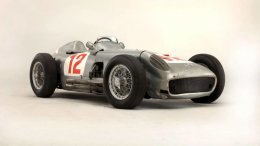 1. Ferrari 250 GTO
Image source: Bonhams
The Bonhams Quail Lodge Auction sold a super-rare Ferrari 250 GTO race car, with the chassis number 3851GT, for $38, 115, 000 (£26, 593, 890) in 2014. It broke a new record for the most expensive car ever to be sold, and it was all done over the phone!
Just 39 250 GT0s were ever made. The sold chassis was made in 1962, with the Series I bodywork, and was owned by the Violati family for over 50 years. Some experts predicted it would be sold for £35m but it fell some way short. Henri Oreiller fatally crashed the front-engined V12 machine during a race, but it was completely rebuilt.
2. Mercedes-Benz W196R
Image source: Bonhams
Another Bonham sale, this time the W196R previously raced by Juan Manuel Fangio. It was in high demand, largely because it is the only model in private hands; the rest being with the original manufacturer or museums. And also because it is pretty stunning!
The 00006/54 chassis took Fangio to F1 race wins in Germany and Switzerland, contributing heavily to his 1954 world title triumph. With all fees included, the W196R sold for , 607, 760 (£20, 896, 800) in 2013 and set a new record at the time, only to be beaten one year later by the 250 GT0.
3. Ferrari 290 MM
Image source: RM Sotheby's
RM Sotheby's in New York picked up the most expensive car sale of 2015, with this 1956 Ferrari 290 MM race machine getting snapped up for , 050, 000 (£18, 512, 896). Chassis 0626 was built for Juan Manuel Fangio to race in the 1956 Mille Miglia and just four examples exist. The car went on to achieve success in numerous racing series like the World Sportscar Championship and was retired in 1964.
4. Ferrari 375-Plus Spider Competizione
Image source: Bonhams
As you're probably starting to realise, this list is dominated by Ferraris. Bonhams sold this beautiful 375-Plus Spider Competizione at the 2014 Goodwood Festival of Speed for $18, 400, 177 (£11, 022, 525). Fitted with a front-mounted 4.9-litre V12, chassis 0384 finished second in the 1954 Mille Miglia and was raced by the Ferrari works outfit, leading that year's Le Mans before being sold to private owners and raced in numerous club championships. Quite a piece of kit.
5. Ferrari 250 LM
Image source: RM Auctions
RM Auctions sold this wonderful 1964 race car for , 600, 000 (around £12.3m) last year. Chassis 6105 was the 23rd of the 32 250 LMs made and was purchased by a privateer Ronald Fry, with whom it achieved considerable success on track in the UK. Despite changing owners several times it was still raced through the 70s before being retired. It was never involved in a serious accident and was kept in amazing condition considering the amount of racing miles it racked up.
6. Ferrari 250 Testa Rossa
Image source: Gooding & Company
The next car on the list is the 1957 250 Testa Rossa. Chassis 0666 TR was sold in 2011 for $16.4m (£10 million) at a Gooding & Company auction and had an eight-year racing history, competing at legendary tracks like Circuit de la Sarthe. It was sold in the 1958 NART livery from the iconic 24-hour race and was actually labelled as a "prototype", as it was the first 250 Testa Rossa and spent much of its life as a test mule.
7. Aston Martin DB4GT Zagato
Image source: RM Sotheby's
This stunning piece of kit was sold by RM Sotheby's in New York for , 300, 000, setting a record for a British car being sold at auction. Only 19 DB4 GT Zagatos were made and the example that went under the hammer was the 14th. It was shipped off to Australia after completion and enjoyed a successful but short racing history, competing in numerous championships in 1962 before going through a number of different owners who did not race it.
8. Jaguar C-Type Works Lightweight
Image source: RM Sotheby's
This 1953 Jaguar was the second of only three Works Lightweight versions of the C-Type and sold at auction by RM Sotheby's in 2015 for $13, 200, 000. Chassis XKC 052 finished fourth at Le Mans before being sold to Ecurie Ecosse, winning eight races in the following season. It passed through several new owners and kept racing in club and hillclimb events, going through various guises before it was reverted back to the 1953 Le Mans version.
9. Ferrari 250 GT SWB Berlinetta Competizione
Image source: RM Sotheby's
Technically this car is joint-eighth with the Jaguar, as the 250 GT SWB Berlinetta Competizione also sold for $13, 200, 000 last year (and also by RM Sotheby's). Just 14 were made and chassis 0557GT had its biggest success in 1956, winning the Tour de France Auto – made up of two hill climbs, one drag race, and six circuit races. It enjoyed further racing success, cementing its status as a hugely important car in Ferrari's history, before passing through several owners.
10. Ferrari 340/375 MM Berlinetta Competizione
Image source: RM Sotheby's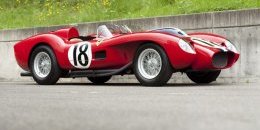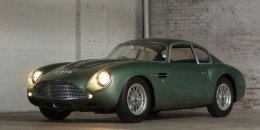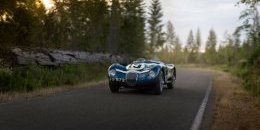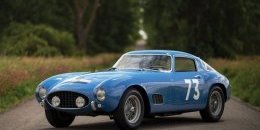 Source: www.carthrottle.com