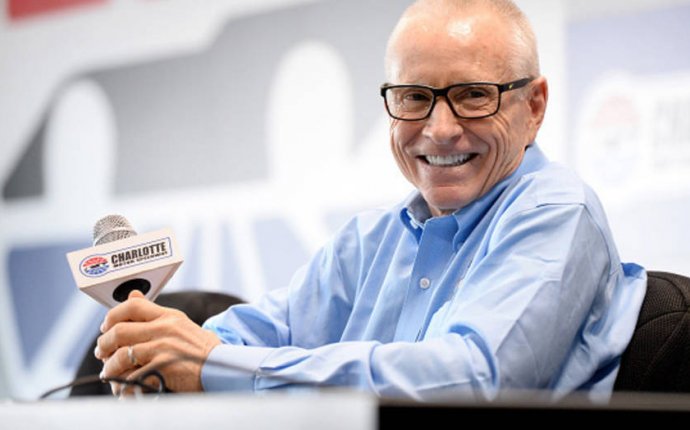 Mark Martin Race Car Driver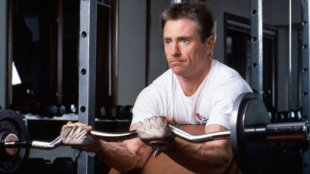 Share
That was several years after Martin did 19 seasons with Roush-Fenway Racing, winning 35 Sprint Cup races and finishing four times as championship runner-up.
The early years of his climb from being a "broken man" with a drinking problem to a popular Hall of Fame racer were brutally painful. Martin left full-time NASCAR after 1982. He enjoyed some minor-league success between 1983 and 1988, enough for Roush to hire him as driver for his startup Cup team.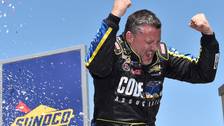 Even so, there were still some issues until Martin stopped drinking and matured into the successful racer he always longed to become.
Martin, 57, can count on one hand the Cup races he's attended since retiring after the 2013 season finale at Homestead.
"Looking back, had I not been broken like that I would never, ever have become the person I am today. That failure had a profoundly positive effect on me, but it wasn't positive for years."
Autoweek: Did you expect to make the NASCAR Hall of Fame in only your second year of eligibility?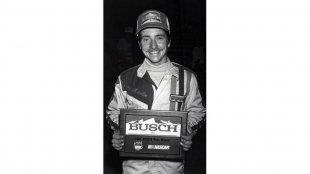 Mark Martin: It's not something I expected in my lifetime, but if it was going to happen, it's happened sooner than I dreamed. Look, I don't have a Daytona 500 or a (NASCAR) championship. For the people who wanted so badly for me to have one or both, I look at them and say, 'How would my life be different today if I'd won one of them?' And I don't believe it would have been any different. However, I do feel the Hall of Fame induction (in January) will change my life in a small way. The only way I got in was my body of work over 30 or 35 years. This is my crown jewel, one that speaks not of one year's success or one great achievement, but one little piece at a time. That's significant to me.
AW: This trip to
Source: autoweek.com