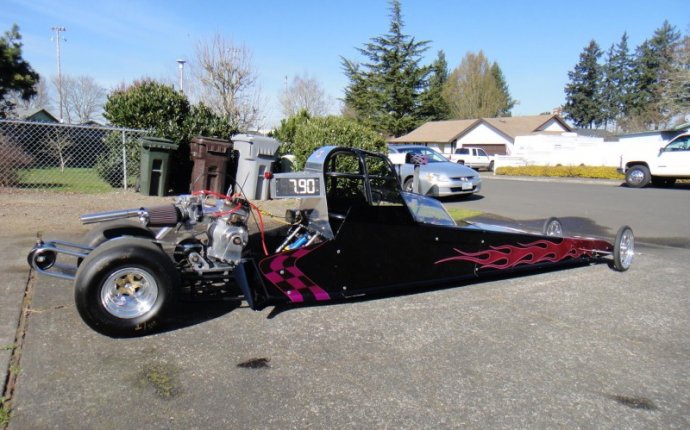 JR Drag Racing Cars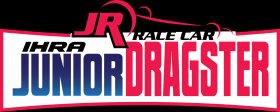 The JR Race Car Junior Dragster program is designed to allow racers between the ages of 7 and 17 the opportunity to race against their peers in near-replica models of the cars that the pros drive.
They compete at the local track level and selected divisional events as well as at the Summit Team Finals and at individual Junior-only JR Race Car Team Finals events. These events are contested on an eighth-mile format on an E.T. dial, your own format or a pre-set index on a heads-up breakout basis.
With three levels of Junior Dragster competition, it makes this class a great starting point for competitors to learn the basics of drag racing while promoting family fun.
This program is the World Championship for IHRA member track Junior Dragster competitors. Summit Racing Equipment, the Official Mail Order Company of IHRA, sponsors this revolutionary program for IHRA junior racers.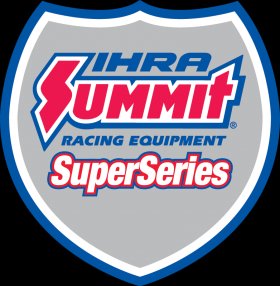 Providing the base for the Summit SuperSeries Junior Dragster World Championship are the IHRA member tracks across the local regions and divisions.
The Summit Sportsman National Championship will launch in 2017 and aims to move IHRA class racing away from a regional structure and focus on a national structure. The Summit Sportsman National Championship is designed to provide a more enjoyable and competitive program through an industry leading points fund, flexibility of schedule and claims structure.
The new National Championship for class racers will be determined using points claims from the best seven of the first ten events the racer attends. Competitors will be scored against each other using a national points system and may race at whatever event they choose without having limitations based upon regional boundaries.
The industry leading Summit Sportsman National Championship points fund will be greater than and pay more places than any other class racing series in existence. The Top Sportsman, Top Dragster, Super Stock, Stock, Quick Rod, Super Rod & Hot Rod National Champion will be awarded $15, 000, runner-up $5, 000 and third-place $3, 000. Junior Dragster will be comprised of one class with a $2, 000 grand prize to the Champion, $1, 500 runner-up and third-place $1, 000.
Source: www.ihra.com