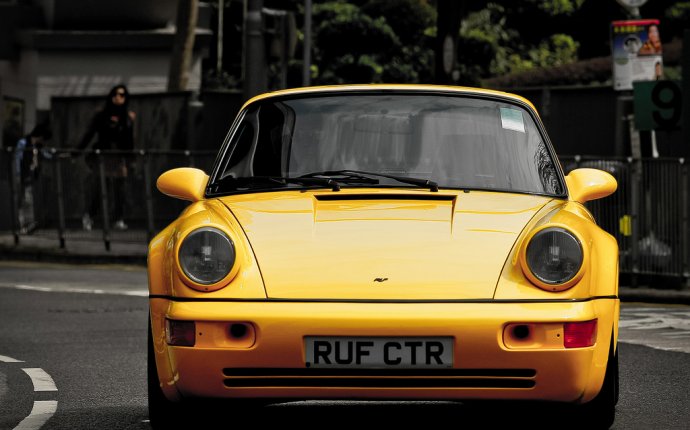 Good First Sports Cars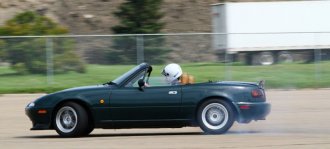 10.) Ford Crown Victoria
One of the cheapest ways to get rear wheel drive and a V8. Cheap to buy, plenty on the market, easy to work on, and they'll can last for hundreds of thousands of miles.
9.) A Small Pickup Truck
A small pickup like an older Dodge Dakota, Chevrolet S10, or a Ford Ranger can be a great option for a young gearhead, provide they can drive a truck safely. You can find them with almost any type of engine, automatic or manual gearbox, and two or four wheel drive.
Suggested By: One Quick Turbo Brick, Photo Credit: DiamondBack Truck Covers
8.) Volkswagen Golf (Mk4)
I didn't make any friends with the Volkswagen community when I put the Mk. IV Golf on our list of the ten worst german cars so let's call this a bit of a redemption. Reliability woes aside they're fun to drive without being too fast, and they have a great support community.
7.) Something Big And Old
Reader Andrew Neir bought a 1953 Pontiac Catalina Custom Coupe as his first car. While something big and old might not be the safest car for a young driver, they'll certainly learn a lot about maintenance and how to drive something that takes real skill.
Suggested By: Andrew Neir, Photo Credit: Born1945
6.) Porsche 924/944
A Porsche might not seem like a sensible choice for a teenager, a good 924 or 944 will be dead reliable, easy to work on, and beautifully balanced. Plus, 924s can be had for not a ton of money and the later 924S had a detuned 944 engine. Just avoid turbo versions of both.
Suggested By: Patrick Frawley, Photo Credit: Vetatur Fumare
5.) BMW 3-Series (E36)
The E36 generation 3-Series has modern safety features as well as a beautiful rear wheel drive chassis. My recommendation is the generally unloved 318ti – they're a lot cheaper than their sedan counterparts and have the added practicality of a hatchback. Personally, I think they look great as well.
4.) Mazda 3
The Mazda3 is basically a Miata with back seats and a hatchback. Of course it isn't rear wheel drive, but it's still a fun car to drive that is also a very sensible option.
Source: jalopnik.com