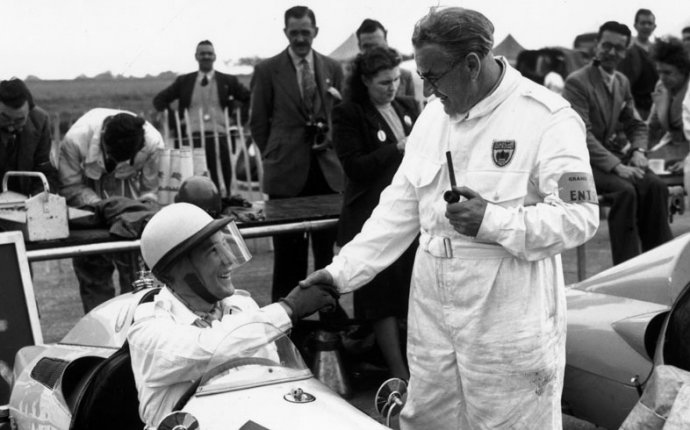 Father and Son Race Car drivers
They might not be the sport's most popular father-son duo (more on that next), but they were certainly the most colorful and flamboyant.
First, there was Richard, racing's James Dean in the '60s and '70s. And then he became The King, with the trademark shades and cowboy hat, a signature look that he still sports at 78.
Kyle followed right along in his footsteps in at least one regard — the unique ability to be himself and create his own image and look. The son of The King sported long, curly hair and an earring — a rarity in NASCAR at the time. He rode a motorcycle, played guitar, sang with country music stars and could tell a story like no other. In many ways, Kyle was just as charismatic and magnetic as his father.
The difference came on the track, where Kyle never came close to matching the success of his father (who could?). While The King tallied a record 200 wins and seven championships, Kyle won just eight races. He finished in the top five in points twice, but endured a long winless streak after 1995 and struggled through the final years of his career following the death of his son, Adam.
Source: www.sportingnews.com