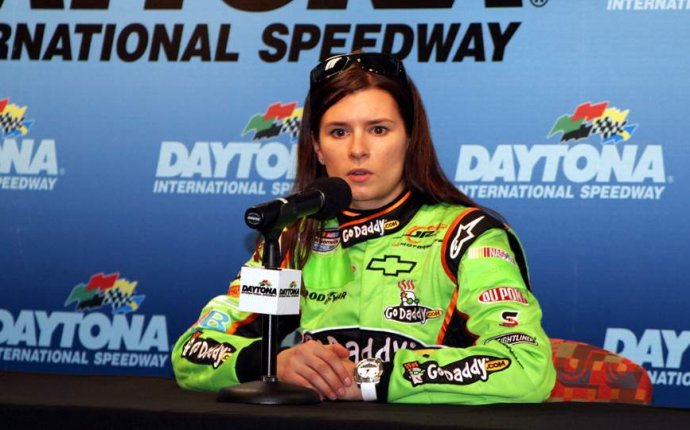 Famous Women Race Car drivers
What's it like being a woman in racing? Many people expect (or want) to hear that being a woman at the racetrack is rough and that I face constant sexism. While those elements might exist in racing, I've never thought of the sport like that.
Being a woman in racing is all that I know. I expect the slightly surprised looks when people first see me in my racing suit. I don't expect to be welcomed right away. It would be strange to be in the majority. It would be strange to earn respect more quickly, the way I see with male racers. It would be strange to fit in.
Being a woman in racing is undoubtedly a gift and a curse. People may not take me seriously at first. People may not believe that I have championship level skills. But other people may automatically consider me as a role model for other women, girls and underdogs. Some people may think I deserve more media attention for being a minority, whether or not I win.
In my 10 years of racing I've experienced all of the above. But there are some female racers who have an incredibly hard time at the racetrack. Then there are others who find unparalleled success.
One of those women has rocketed to the top and will be competing in this year's Great American Race, the Daytona 500.
Danica Patrick is the name that comes to most peoples' minds when they hear woman and racing in the same sentence. Danica has used her driving skills and attractiveness, among other things, to achieve phenomenal success. While I think I would do some things differently than she did, there's no denying that Danica's a good racer who has marketed herself well and has worked very hard for her success.
But Danica's approach to the racing business is only one approach. The question becomes whether or not our society is willing and able to support women racers who embrace different images. It shouldn't be expected that every woman who strives to make it to the top ranks of racing needs to pose for the swimsuit edition of Sports Illustrated or film suggestive GoDaddy.com commercials.
I don't think using one's sex appeal is wrong. People should embrace the personas they identify with. However, there needs to be room for women with different values to make it in racing. The racing world only has a few prominent female role models for young girls and women who more strongly associate themselves with something other than their physical appearance.
Though somewhat few and far between, those role models do exist. Lyn St. James, the first woman to win the Rookie of the Year Award for the Indianapolis 500 (in 1992) is a mentor to many young girls and women in racing. A personal friend and mentor of mine, Lyn developed the Women in the Winner's Circle Foundation to help nurture and teach young female racers about the racing industry.
Source: www.huffingtonpost.com