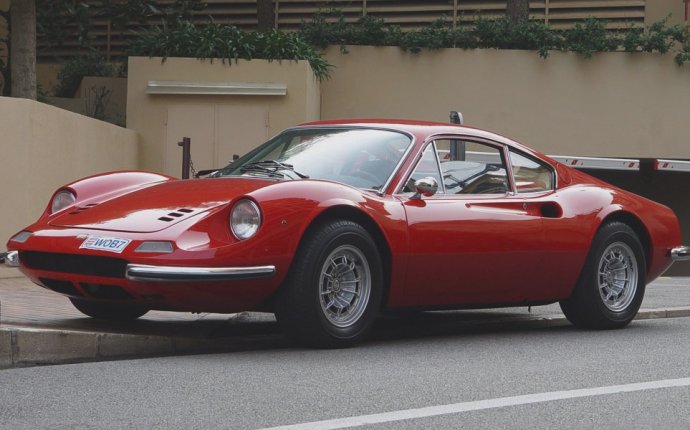 Cool Classic Sports Cars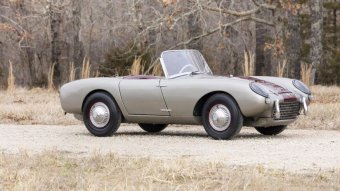 Multi-million dollar auctions grab headlines every year at the Amelia Island Concours. Which is completely predictable because they sell some of the rarest and most desirable classic cars. And while most Amelia Island transactions are miles beyond affordable, a few cars always fly under the radar, selling for temptingly low prices. Here are five of the coolest cars to sell for under $30, 000 at this year's Amelia Island auctions:
1959 Berkeley Sports 492 Roadster
If you'd like an affordable, small, classic British sports car but a Bugeye Sprite is just too darn big, a Berkeley is the perfect choice. Berkeley only made a few thousand cars total (during its brief history, from 1956 through 1960) and less than 700 examples of the 492 model. They're also quicker than you might think.
The 492-cc two-stroke triple-cylinder from the Excelsior motorcycle may only send 30hp to the front wheels, but the car only weighs 700 pounds. For this reason, Berkeleys were fairly successful racers in the small-displacement sports car classes back in the day. Bonhams' example was a decent driver and sold for a pretty strong but still affordable price.
1967 Datsun 1600 Roadster
The old Datsun roadster is a neat little car that's more or less like a Japanese MGB. While it will doesn't enjoy the same vast parts and aftermarket support as the MG, it is generally more dependable. The Datsun is also a little more expensive, but much rarer. Motostalgia's example was a solid driver, and other than a Momo steering wheel and aftermarket wheels, everything on it was correct. While an over-restored '67 MGB sold for $38, 000 over at RM Sotheby's, this perfectly good Datsun went for something of a bargain price.
1986 Panther Kallista
In 1972, English company Panther quickly found a niche building retro-styled sports cars with modern and reliable mechanicals sourced from Triumph, Vauxhall and Ford. The Kallista was Panther's "volume" model during the 1980s and, if you can find one, they're a neat and affordable alternative to a Morgan. The good unrestored Kallista sold by Motostalgia had the 2.3-liter four out of a Pinto (other models had a Ford V-6), but that's plenty of motor for a small sports car like this, and it was one of the cheapest cars on the island all week.
1974 Lotus Europa Twin Cam Special
Many people don't like the later Europa's cut down rear sails that leave it looking like a mid-engine El Camino. And, it's an otherwise difficult car to live with, but it is undeniably quick (0-60 in seven seconds) and one of the best handling cars of its day. Gooding sold this same all-original car in Scottsdale two years ago for $33, 000 and here in Amelia for just under 30 grand, and while both are on the expensive side for one in this condition, there aren't many unrestored Europas that are remotely as good as this one.
This isn't normally the kind of thing you'd see at a Bonhams sale or any other classic car auction. But with four-wheel drive and a turret retrofitted with paintball guns, it looks as much fun as anything else offered at Amelia this year. Powered by a Rolls-Royce straight-six, the Ferret armored car was used in the UK and numerous Commonwealth countries for reconnaissance purposes, and several armed forces still use Ferrets today. This one is equipped for fun, though, and looks ready to provide ample entertainment to somebody with plenty of land, because it'll probably prove difficult to register for the road.
Source: www.foxnews.com