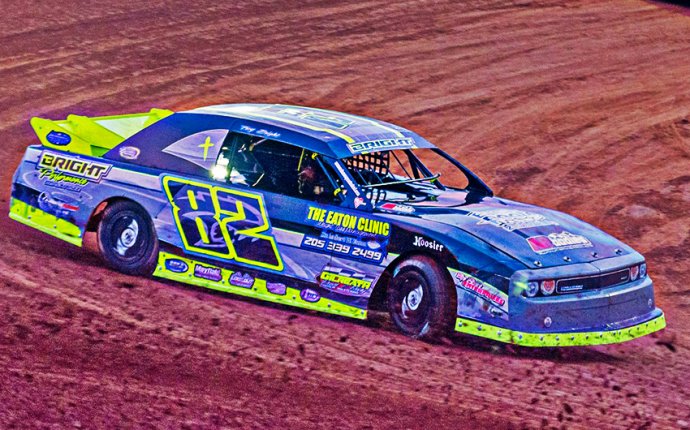 Camaro Race Car Bodies
The Ford Mustang. The Dodge Challenger. The Chevrolet Camaro. Racing side-by- side.
In a reflection of the ongoing muscle car battle for supremacy that has raged for nearly 50 years, transcending tracks, showrooms and garages across America, Trans Am is putting the pony back in the paddock and back on the racetrack with TA2, powered by AEM.
With car counts regularly in the 40s, there's no getting around it—TA2 is the hottest property in road racing. TA2 combines the prowess of a purpose-built racing platform, tailored to the grueling conditions of sprint format racing, with relevant manufacturer power plants and the unmistakable silhouettes of today's muscle cars. TA2 represents the best value platform in racing, with engines capable of lasting an entire season and cost control measures that allow drivers to fully focus on racing, not the financing of it, while showcasing their talents and skill.
Road Racing's Future, TA2'S Racecar
The TA2 racecar is a purpose-built racing machine. Designed, built and tuned with only one thing in mind—performance. With engines restricted to just under 500 horsepower, longevity is promoted while not sacrificing performance. So, yes, the TA2 race car is built on a cost effective platform, but it still produces speeds that are more than capable of raising eyebrows.
TA2 is the reinvigoration of Road Racing in North America, iconic performance machines that are relevant from the track to the show room floor. They've attracted drivers in droves, quadrupling the class in 2012 and setting record attendances from race to race. They've put on shows of consistent side-by-side racing and continue to break their own track records and, as the platform becomes more and more refined, all while maintaining its cost controlled approach.
Be it a Challenger, Camaro or Mustang— there's a car for everyone in TA2 and a place in the fastest growing class, and series, in road racing.
TA2 Tech
Cost Control Specifications:
Keeping the TA2 class the high performance, low cost platform it was founded upon is important to Trans Am and its drivers. The following constitute the class's cost control measures:
Shock Absorbers - $850 each
Brake Calipers - $550 each
Brake Pads- $225 per axle
Wheels – $500 each
No titanium or carbon fiber components are allowed, aside from the driver's seat.
Bodies:
All TA2 bodies must be either a Ford Mustang, a Chevrolet Camaro or a Dodge Challenger. The following is a list of those bodies and approved manufacturers:
Chevrolet Camaro (Five Star RaceCar Bodies)
Ford Mustang (Five Star RaceCar Bodies)
Dodge Challenger (Howe Racing Enterprises)
Gen 5 Mustang body will be eligible through the 2017 season, Gen 5 Camaro body through the 2018 season.
Rear wing:
TA2 cars must be outfitted with a properly installed Derhaag single plane rear wing.
Approved Chassis Producers:
Howe Racing Enterprises 989-435-7080
Mike Cope Racing 727-536-1202
M-1 Motorsports 804-400-9782
Meissen Engineering 815-962-0053
Engines:
There are several engine packages available for the TA2 class, all of which are directly competitive with one another.
Primary Engine and Parts Suppliers:
GM LS3: Schwanke Engines
Ford: Illmor Engineering
Dodge Hemi: DMS South Inc.
Ford (DSS): DSS Competition Edge
Approved Engine Builder/Rebuilders:
Advanced Engine Concepts – GM LS3, FORD
Arrow Racing Engines - Dodge Hemi
Brand Racing Engines - GM LS3
Competition Specialist – Ford
DSS Racing – Ford (DSS)
Flow Tech Racing Engines – GM LS3, Ford, Ford (DSS)
Illmor Engineering - GMS LS, Dodge Hemi, Ford (DSS)
Source: gotransam.com