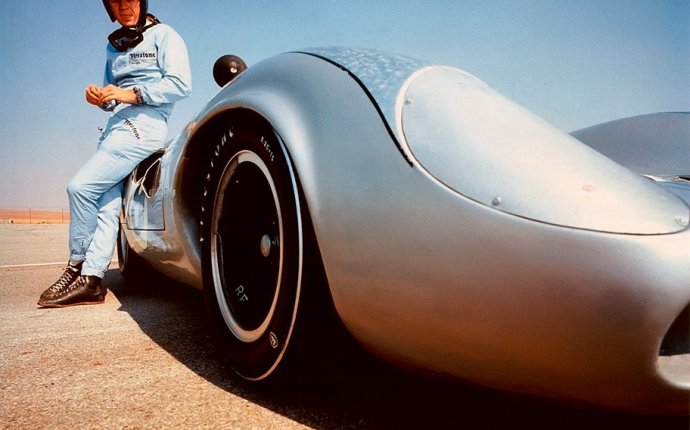 Steve McQueen Race Car
But he never made much noise about it until overwhelmed by the desire to drive at Le Mans, an event McQueen may have made a film about, but never raced in. It was 1979 and, paired with team owner Dick Barbour and F1 star Rolf Stommelen, Newman was to drive a Porsche.
But it wasn't the delightfully sweet-handling Porsche 908 McQueen enjoyed at Sebring nine years earlier; it was a 935, a rather different kind of Porsche with more than double the power, delivered in a vicious kick by a turbocharged engine and a well-earned reputation for punishing without mercy those who made a mistake. And at Le Mans that year, it rained. And rained.
Like McQueen but in immeasurably tougher circumstances, Newman didn't put a foot wrong. He, too, was not as fast as his illustrious team-mates, but he did his fair share, never shirked a stint in difficult conditions and helped the car finish second. And instead of taking all the credit, his simple view of his contribution was: "I didn't drive too well today."
Source: www.telegraph.co.uk