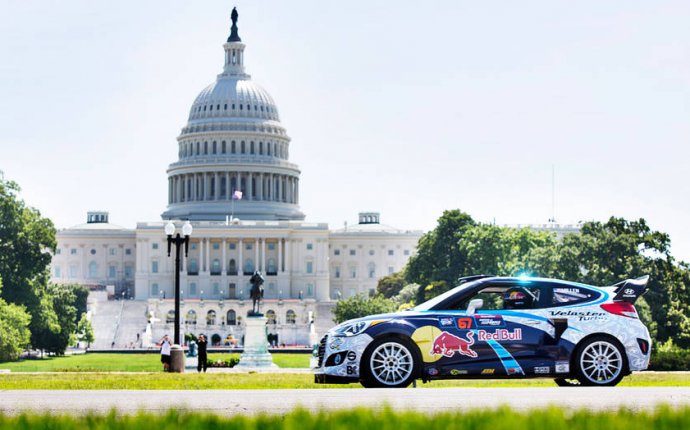 Rally Car Racing Schedule
The 2017 Red Bull Global Rallycross schedule sports a different look to it - five stops on this year's schedule were not on the 2016 slate.
Gone are Phoenix, Dallas, Daytona, Washington, D.C. and the series' annual stop at a U.S. military base. Replacing those stops on the eight-city tour will be Memphis, Louisville, Thompson (Connecticut), Indianapolis and Canada. The GRC did not comment on which Canadian city will be hosting the series. Race venues and ticket information for 2017 have also yet to be released.
The season ends with races at three returning cities - Atlantic City, Seattle and Los Angeles.
"This should be a banner year for Red Bull GRC as we continue our ascent in the world of motorsport, " said Red Bull GRC CEO, Colin Dyne. "We listened to the feedback from our fans, and the 2017 schedule reflects the demand to bring our unique brand of racing to new locations, as well as to return to a number of fan-favorite venues from previous seasons."
The 2016 Red Bull GRC season was the series' most exciting yet, with the Supercar and GRC Lites Championships both coming down to the Los Angeles finale. The series will take its high-flying, wheel-to-wheel action to a number of new locations, including its first visit to Louisville and an inaugural trip to Canada. Popular events in Seattle and Atlantic City will return from 2016, while the series will also make its return to Tennessee and New England.
The 2017 Red Bull Global Rallycross schedule:
April 29: Memphis, TN
May 21: Louisville, KY
June 3: Thompson, CT
June 4: Thompson, CT
June 17: Canada
Source: autoweek.com