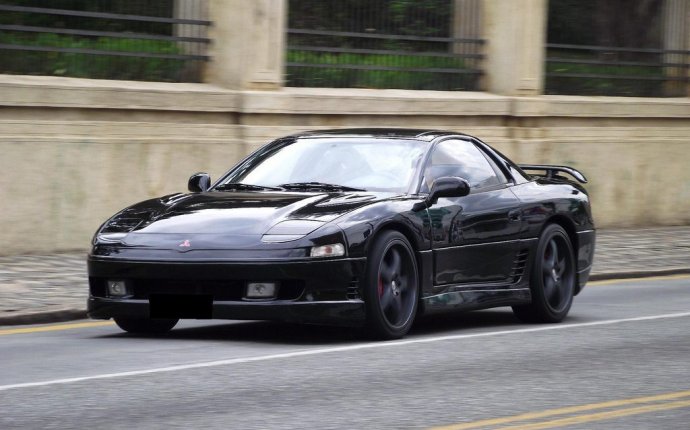 Mitsubishi Sports Cars
Mitsubishi doesn't have a lot of cards left to play in the U.S. market, and its most popular model, the Outlander Sport, has been underwhelming in our testing. But Mitsubishi is doing everything it can to keep its top seller selling, with regular refreshes since the Outlander Sport first appeared as a 2011 model. The first update came on the 2013 model. Then, three years later, the 2016 Outlander Sport adopted Mitsu's Dynamic Shield front fascia. Now, for 2018, the Outlander Sport has been treated to a third redo, and we'll get our first look at it during the New York auto show.
The 2018 Outlander Sport wears a new front fascia that Mitsubishi characterizes as "innovative." On the top-shelf Outlander SEL model seen in these official images, that means mesh grille inserts in place of last year's horizontal vanes, fanglike LED running lamps, and thin ducts sliced into the formerly smooth lower black trim. Out back, we find a chunky new bumper design complete with a diffuser-like insert below a recessed, full-width gray band that is bracketed by C-shaped red reflectors. The taillamps are conjoined by a new chrome garnish. Other than that, it's the same look worn by the Outlander Sport since last year.
Mitsubishi remains mum on powertrain or chassis changes. The company does have a new turbocharged, direct-injected 1.5-liter four of undisclosed potency; it's slated to power the coupelike new Eclipse Cross ute that is due early next year. That engine could make its way into the Outlander Sport to replace the aging naturally aspirated 148-hp 2.0-liter and 168-hp 2.4-liter four-pots in the current Outlander Sport.
Prices also were not announced, but they aren't expected to stray far from the current $20, 690 to $28, 590 that Mitsubishi asks for the 2017 version. Watch for the 2018 Outlander Sport to appear in Mitsubishi showrooms this fall.
Source: www.caranddriver.com