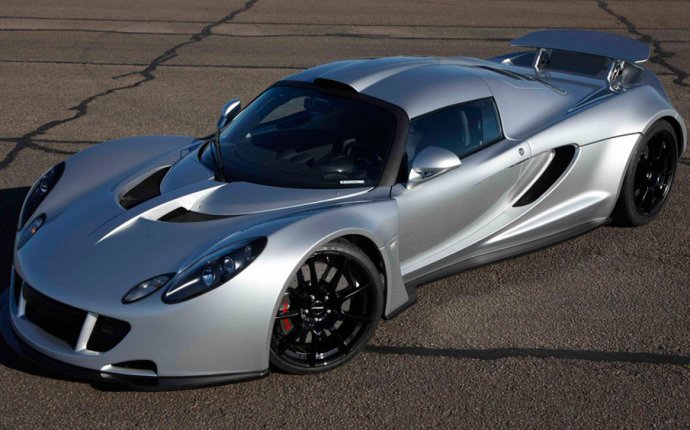 FAST Car Racing on the Street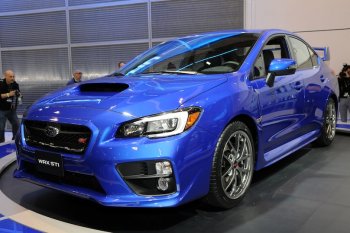 Vehicles serve a practical purpose; to get us from point A to point B, but for many a car is much more than a mere mode of transportation, it's part of our identity and represents who we are. Those who desire performance, style and prestige in an automobile have a plethora of choice to get where they're going, plus look and feel good in the process. This article will identify the fastest 2015 model production cars in various price categories and recommend the best bang for the buck performance sports cars rolling off assembly lines.
When we talk about fast cars, top speed is one benchmark but to own a million dollar Bugatti Veyron Super Sport, with a world's fastest top speed of 431 km/h (268 mph), how many owners are really going to explore the upper echelon of 400 plus km/h? Unless you're on the German Autobahn, responsible Canadians do not drive double the speed limit in our country. Bear in mind, being caught going 50 km/h above the speed limit in Ontario results in an automatic licence suspension.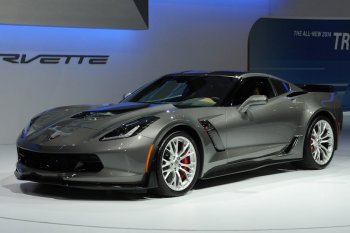 A more relevant way to think about fast cars is acceleration from 0 to 100 km/h (0 to 60 mph) and quarter mile time. Street racing is illegal however many with fast cars enjoy testing their performance and driving skills on a sanctioned racetrack under safe and legal conditions. There are many performance characteristics to consider when choosing a fast car. My recommendations are based on acceleration for normal driving conditions plus value and style. Below are 12 of the fastest street legal cars of 2015 in production sold at Canadian dealerships.
Fastest cars under $50, 000
2015 marks the release of an all-new sixth-generation of Ford's iconic pony car – going stronger than ever 50 years into production. The affordable performance coupe starts at , 068 for the base V6 model. Step up to the muscular 5.0L V8 GT and this Detroit built bad boy pounds the pavement with a whopping 400 lb-ft of torque and 435 horsepower accelerating from 0 to 100 km/h in 4.5 seconds with a top speed of 264 km/h.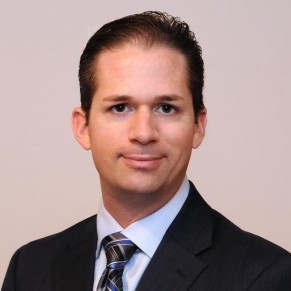 Available as a convertible and with several special editions, the Mustang will climb north of 50K however, the best bang for the buck performer is the Mustang GT Coupe, an excellent value starting at $33, 867.
The Subaru WRX STI has a cult following of loyal "Sube" enthusiasts. Subaru's high performance sport sedan is a winner on the rally circuit thanks to its all-wheel drive capability. Refreshed for 2015, the WRX STI is powered by a 2.5L turbocharged Boxer 4 cylinder engine producing 305 horsepower and 290 lb-ft of torque to propel it from 0 to 100 km/h in a mere 4.5 seconds. Six-speed manual transmission is standard.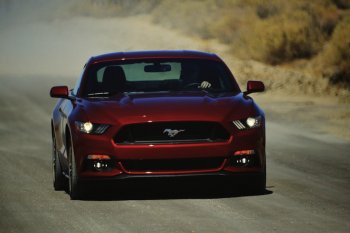 With a staring price of , 995, the STI offers Japanese quality and reliability with street and track credibility.
Honourable mention: Honda Civic Si, starting MSRP $26, 850,
Fastest cars $50, 000 – $100, 000
Another American sports car icon has had a recent rebirth with the seventh generation Chevrolet Corvette. The base Stingray model has a starting MSRP of $63, 395. The powerful V8 produces 460 horsepower and 456 lb-ft of torque to catapult the Stingray from 0 to 100 km/h in 3.8 seconds. If that isn't enough power then shell out another 27K for the supercharged Z06 delivering 650 horsepower and 650 lb-ft of torque launching the Corvette into super car stratosphere for less than half the price of European exotics boasting the same performance stats (0 to 100 in under 3 seconds). The Z06 can be had for as little as $90, 895. Seems like a bargain for that kind of performance.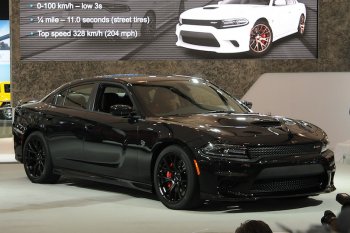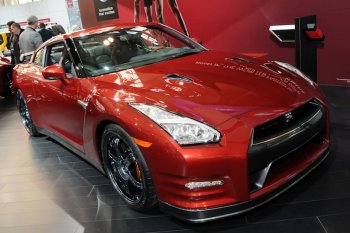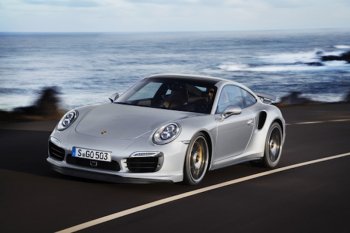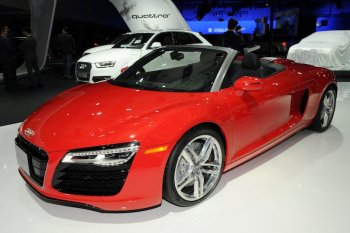 Source: www.wheels.ca