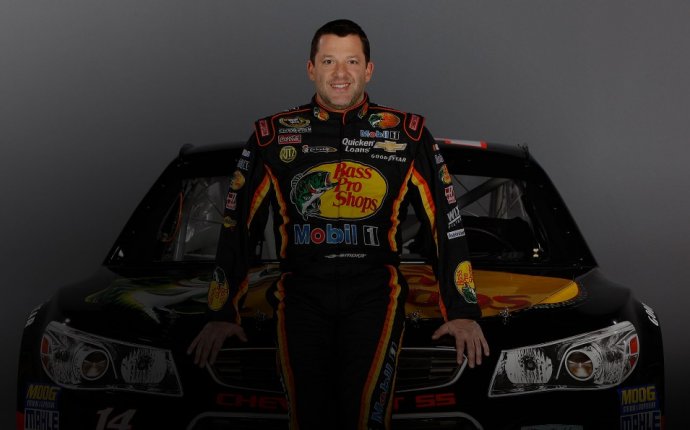 Elliott Race Car Driver
RELATED: Read more Inside Groove | Hooters joins Elliott for '17
Hendrick Motorsports announced Monday that casual dining chain Hooters would sponsor No. 24 Chevrolet driver Chase Elliott beginning in 2017, which is kind of a best-case-scenario sponsor for the 21-year-old.
Elliott was asked about the new deal right away in his NASCAR Media Tour session on Tuesday, and he expanded upon what it was like to take the promo photographs with the Hooters girls and the behind-the-scenes vibe.
"It's definitely (a sponsor) I wasn't going to turn down, that's for sure, " Elliott, heading into his second Monster Energy NASCAR Cup Series season, said. "I had a lot of fun with it and they're certainly a fun group of people. Not just the brand, but the group of people that they have to work with behind the scenes. Easy to work with; great to work with. Had a lot of fun. Got to stare, I didn't get to eat, but got to stare at a lot of chicken wings yesterday. It's probably good that I didn't eat 'em. I need to get back in the gym."
Nice save.
Elliott then explained how important the sponsor is to his family, as his father, Bill, and Alan Kulwicki had one of NASCAR's most storied championship battles in 1992 while Kulwicki ran the Hooters paint scheme.
"It was a lot of fun. I'm excited to have them on board. I know their history with Alan (Kulwicki) is long and him and my dad had obviously a great championship battle in 1992. That's obviously kind of ironic to see that, " said Elliott. "My dad had a lot of respect for Alan and what he did; both my parents do. It's pretty neat to carry the Hooters colors this year and I'm looking forward to that. Definitely something different."
Source: www.nascar.com