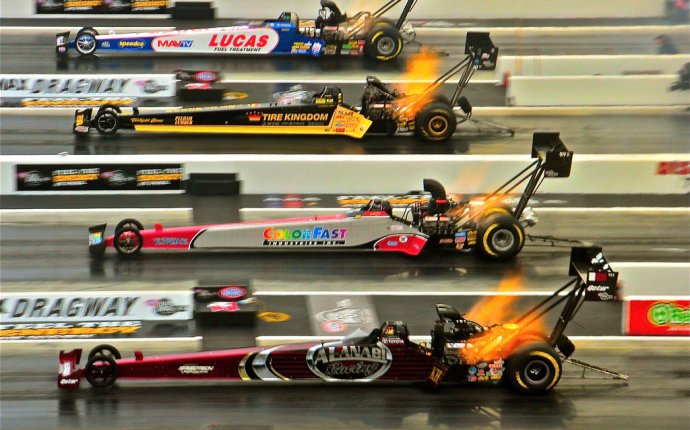 Cars for Drag Racing
Durban metro police impounded over 20 cars during a raid at a popular drag racing spot.
The raid on Saturday night came two days after a Durban father' Kuben Pather' 33' from Chatsworth was allegedly beaten by drag racers at a petrol station along Durban's Umgeni Road.
Drag
Durban Metro Police spokesman Superintendent Sbonelo Mchunu said police impounded 21 vehicles on Saturday evening that were modified or altered against the manufacturers' agreed standards.
"We are processing them and the owners of the vehicles are required to report to Metro Police. We will issue them with warning statements and take them to court for altering the specifications of the vehicle.
"This is the first time that we impounded so many vehicles at one place. This area is notorious for drag racing'" said Mchunu.
He said they would be conducting such inspections on an ongoing basis.
Mchunu said they were investigating complaints from some people whose vehicles were taken.
One of those is Lendel Naidoo' 30' whose bakkie was impounded.
Naidoo said he was approached by two plain clothes police officers whilst seated in his vehicle eating take-outs with his girlfriend.
"Two men asked me to open the vehicle's bonnet. I realised they were police officers as I had seen other police officers walking around. After checking under the bonnet they removed my disc. They said they were taking it away because it was modified with a cone filter (which provides more air to the engine' boosting the horsepower and fuel efficiency).
"I explained to them that I don't race and that was how I had purchased the vehicle. They became arrogant and did not care to listen. They harassed my sister and deleted the video she recorded of what happened'" said Naidoo.
Source: www.timeslive.co.za