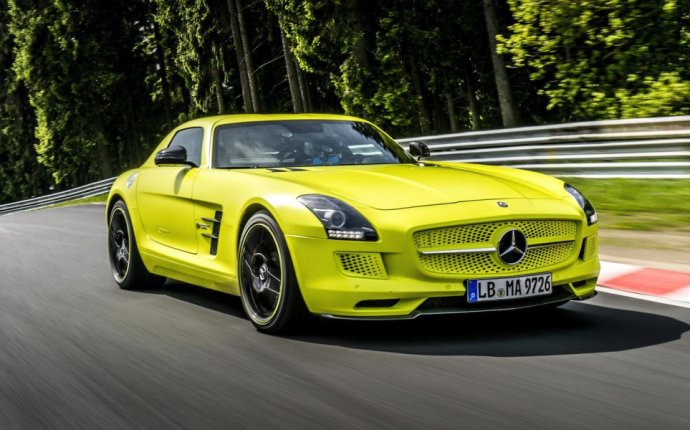 Top Gear Electric Sports Car
Is this the car to make us care about MG again? The MG E-motion has been unveiled at the Shanghai motor show, and it looks, well, good. Doesn't it?
Since its relaunch nearly ten years ago, MG has majored on budget hatchbacks and a small, reasonably generic crossover. All fairly worthy, but nothing like its sports car sell of the 1960s.
Enter the E-motion, a striking two-door concept that's properly got our attention. Unlike those '60s sports cars – but rather like everything else on show at Shanghai – it's powered by electricity.
MG hasn't revealed quite what the setup is, other than it's been developed in-house and sits on a modular platform. So expect more sensible hatches and SUVs to be able to use the same powertrain at relatively low cost.
It's also told us the E-motion can hit 60mph in under four seconds, which is close to supercar pace, and probably a hint that there are motors on both axles to make this all-wheel drive. The electric range is also quoted as 'more than 500km', so around 310 miles. Just don't expect that figure to be achievable if you're seeking out its Audi R8-like acceleration.
Other points of note? It's very connected. "The supercar is fully internet-compatible, which MG believes will position it perfectly for the younger market, " the company tells us, with hints of suspicious grandparent in its tone.
The front lights, meanwhile, are said to be inspired by the London Eye. As in, y'know, they're round. Like the London Eye is.
Source: www.topgear.com