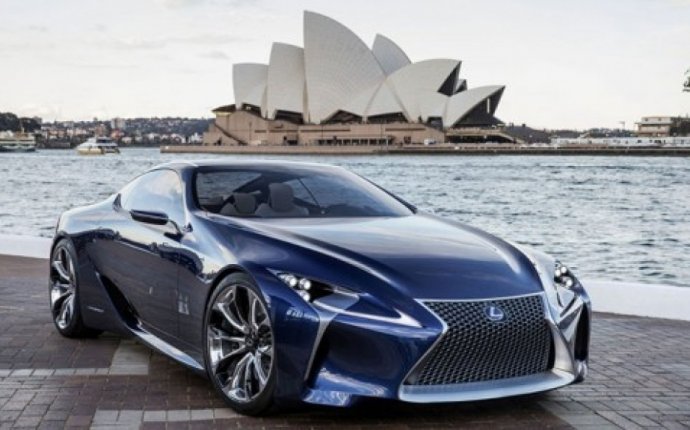 Sports Car Background
In an age when most of its competitors have been absorbed into larger manufacturers, Porsche remains a staunchly — and profitably — independent maker of high-performance sportscars. The Porsche name has become synonymous with sports cars and racecars because that is what company founders Ferdinand Porsche and his son Ferdinand ("Ferry") set out to build when they first set up shop with 200 workers in 1948.
The senior Porsche, whose engineering experience included Daimler-Benz, established an independent design and engineering firm in 1931 and designed the Volkswagen Beetle. He brought a half-century of experience with innovation, from a turn-of-the-century four-wheel drive gasoline/electric hybrid vehicle to the virtually unbeatable Auto Union Grand Prix cars of the 1930s.
The younger Porsche helped grow the new company and was instrumental in designing the first Porsche sportscar, the 356. Though sporting just 40 horsepower from a rear-mounted, slightly souped-up Beetle engine, the first Porsche quickly made its mark with agile handling, as well as attributes almost unknown among sportscars of the day — comfort and reliability.
Porsche introduced its own engines in the mid-1950s, along with more powerful versions of the 356. After the 356 came a true legend among modern automobiles, the Porsche 911. Ahead of its time when introduced in 1964, the rear-engine 911 evolved over three decades when Porsche introduced a completely new 911 Carrera for 1999. The lineage includes 911 S (1967), the 911 Turbo (1974 [1976 in the U.S.]), the first 911 Cabriolet (1983) and the first all-wheel drive 911 Carrera 4 (1990).
Porsche introduced a series of front-engine models in the 1970s, starting with the four-cylinder 924 (1976) and the unrelated 928 powered by the company's first V-8 engine (1978). From the 924 sprang the more powerful and sophisticated 944 and 944 Turbo, and finally the 968 in the early '90s. Porsche retired both the 968 and 928 in 1995 to focus on development of the rear-engine 911 and mid-engine Boxster.
Porsche is also synonymous with racing, and Porsche cars began competing almost immediately. To date, Porsche cars have won an estimated 24, 000 auto races around the world, including more than 50 class wins at Le Mans.
1948
Porsche introduces the aerodynamic "356, " named for its design project number. Through 1949, the company hand-builds the first 52 cars in a small garage in Gmund, Austria.
1950
Porsche leases space in the Reutter body factory in Zuffenhausen, a Stuttgart suburb. Reutter builds bodies for the 356 and production reaches 369 for the year. Sportscar enthusiasts take notice of the lightweight, quick-handling 356. In New York, importer Max Hoffman places the first North American order for Porsches.
Source: press.porsche.com