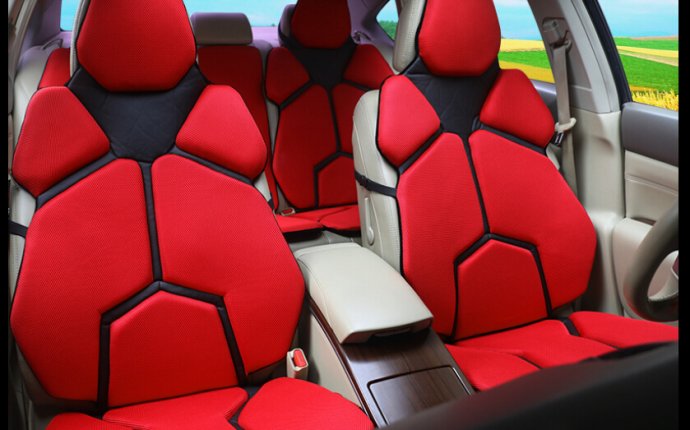 General Motors Sports Cars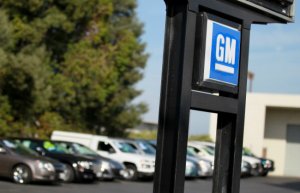 Justin Sullivan / Staff / Getty Images
General Motors makes some of the most iconic cars on the road today. With power-packed cars like the Corvette and Camaro, and heavy-duty stalwart pickups like Silverado and Sierra, its cars and trucks have a vast reach in the automotive market spanning virtually every vehicle segment. As the biggest of Detroit's Big Three, with legendary brands – such as Buick, Chevy, Cadillac – GM vehicles have a special place in the hearts of many American consumers. Let's take a look at some of the best offerings from GM this year.
Chevy Camaro
General Motors
This iconic muscle car enters its sixth generation with a complete makeover, including a new engine. We rank the Camaro No. 2 of eight on our Sports Cars list. Sporting an updated look with its chiseled, athletic frame, the Camaro challenges the Ford Mustang and Dodge Challenger as the premier contemporary American muscle car.
There are three engine variants including a turbocharged 4-cylinder, a V6, and an exhilarating 6.2-liter V8 mill. Power and performance are primary reasons to consider a Camaro, but this model year of Camaro deserves attention for its significantly improved interior. It still feels like a muscle car, but adds higher quality materials and seating that arguably make it the most comfortable interior yet in a Camaro.
Cadillac CT-6
Cadillac has a new flagship sedan with the CT-6, its new large luxury cruiser. The CT-6 ranks No. 4 on our Luxury Large Cars category. That's a great debut for a first-year vehicle.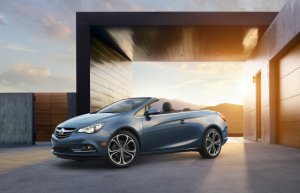 The CT-6 has two V6 engines and a more fuel-efficient turbocharged four-cylinder engine. All three engine options provide ample power to move this big sedan comfortably and quietly down the road. The CT-6 is a great blend of refinement and power. Inside, the interior is lavish and features top-of-the-line amenities. The CT-6 is as luxurious of a sedan as any of GM's high-end brand vehicles. The CT-6 also showcases the company's latest technology, most importantly the update to Cadillac's new CUE infotainment system.
Buick Cascada
This convertible opens or closes its top at speeds up to 31 miles per hour. That's a desirable feature, although it comes in an overall package that puts the Cascada at No. 16 on our Luxury Convertibles ranking and No. 12 among Small Luxury Cars.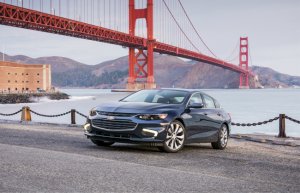 Despite the relatively low ranking, most reviewers believe the first-year convertible has a refined turbocharged engine and a smooth-shifting automatic transmission. The Cascada is quiet with the top up or down, due in part to a specially designed window on the A-pillar designed to reduce wind noise. Inside, the interior is refined and offers high-quality materials.
Chevy Volt
The plug-in hybrid shows GM's commitment to eco-friendly electric technology. This is now the second generation for the Volt, which now pushes its all-electric range beyond 50 miles, while adding better performance. As a result, Volt can go several months without visiting a gas station. The Volt is ranked No. 6 in our rankings of Hybrid and Electric Cars.
This new Volt is not only improved in terms of technology, but has an entirely new sportier look. The Volt is now considered a five-passenger vehicle – the last generation could only carry four. The interior is improved, with better and cleaner organization of dashboard features.
Chevy Malibu
No segment is more important to a car maker than the popular midsize segment. GM completely redesigned the Malibu – bringing improvements that made it a finalist for North American Car of the Year. The Malibu is ranked No. 1 in our Midsize Car rankings.
Source: cars.usnews.com