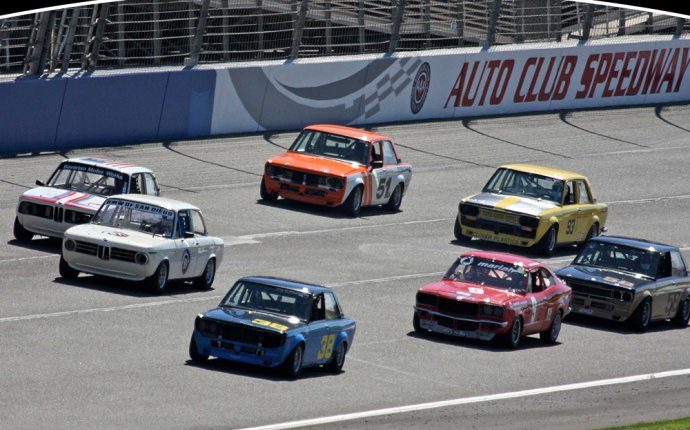 California Sports Car
The Handling Speciale now returns to the California T, which was restyled for 2015 and re-armed with a new 552-hp 3.9-liter twin-turbo V-8, good for smashing zero to 60 mph in 3.3 seconds. The new California T is a wonderful improvement—better looking, more luxurious, quicker, and usable as a daily driver. The HS package is just a mild toning. For $8120, chump change in Ferrari-land, it turns up the suspension stiffness a click or two, hastens the shifts slightly, adds a few styling tweaks, and opens up the exhaust to deliver more sound if not more power.
This is standard performance-package stuff, done by every car company to broaden appeal without breaking the bank, either from a cost or price standpoint. The spring rates rise a mere 16 percent in front and 19 percent in back, with a revised tune to the MagneRide variable dampers to leverage the tautened hardware. In addition, an altered gearbox map cuts the upshift time by 30 percent and the downshift time by 40 percent, while the F1-Trac traction control's Sport mode also is massaged for more digging when exiting a corner and better power delivery over rough pavement.
In back, the standard mufflers are replaced with straight-through pipes attached to a Helmholtz resonator, an acoustical box that diminishes undesirable noise while helping to shape the outgoing harmonic frequencies. The effect is a sharper roar, an average of three decibels louder across the rev range. Inside, there's a dash plaque, while on the outside the grille and rear lower valence are rendered in accent-color gray to give the car a more purposeful appearance.
Source: www.caranddriver.com